Phase 1 Cavendish Blvd, Nanaimo, British Columbia, Canada
Phase 2 Avonlea Drive, Nanaimo, British Columbia, Canada
Phase 3 Willowmere Cres, Nanaimo, British Columbia, Canada
Lots Developed: 23
House's Constructed: 13
Avonlea phase 1 was Rega Properties second project on Vancouver Island, this project started in 2003, phase 1 saw the development of 23 lots on Cavendish Blvd. Among those lots 13 houses were constructed and 10 of the lots were sold to other builders.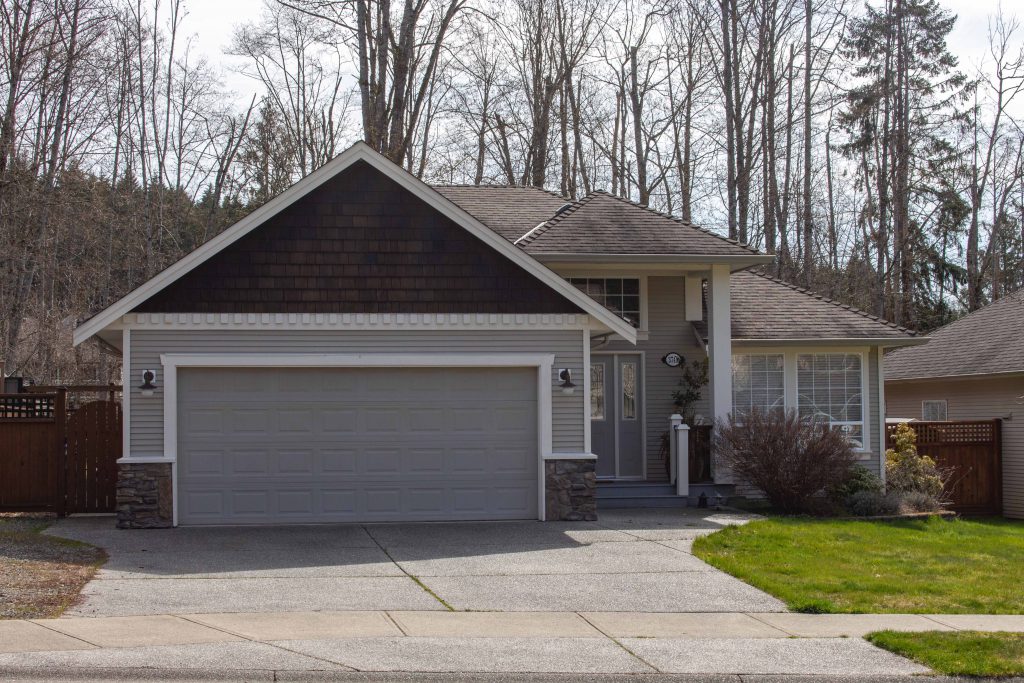 Lots Developed: 30
House's Constructed: 17
Avonlea Phase 2 was a slightly larger project which started in 2004 and included the development of 30 lots and the construction of 17 houses. This phase was located adjacent to Cavendish Blvd on Avonlea Drive creating a U formation off of Jingle Pot Road.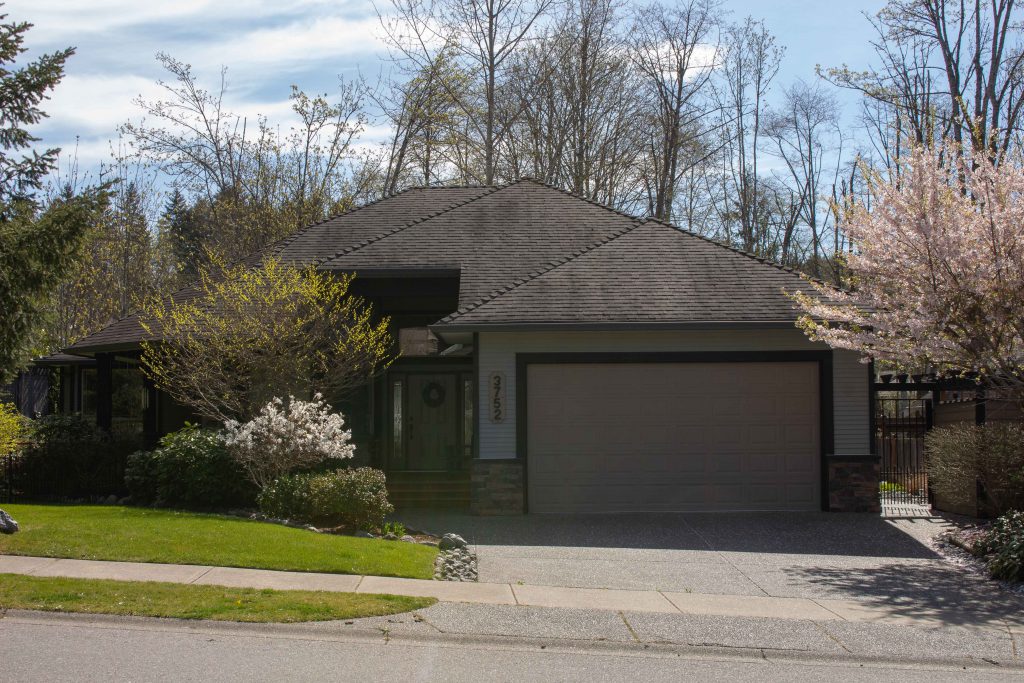 Lots Developed: 53
House's Constructed: 10
Avonlea Phase 3 was the creation of Willomere Cres which started in 2005 and included the development of 53 lots in an oval formation. Willomere Cres was located directly at the bottom of Avonlea Road across a small bridge and included 2 culdesacs.