View All Our Ongoing Projects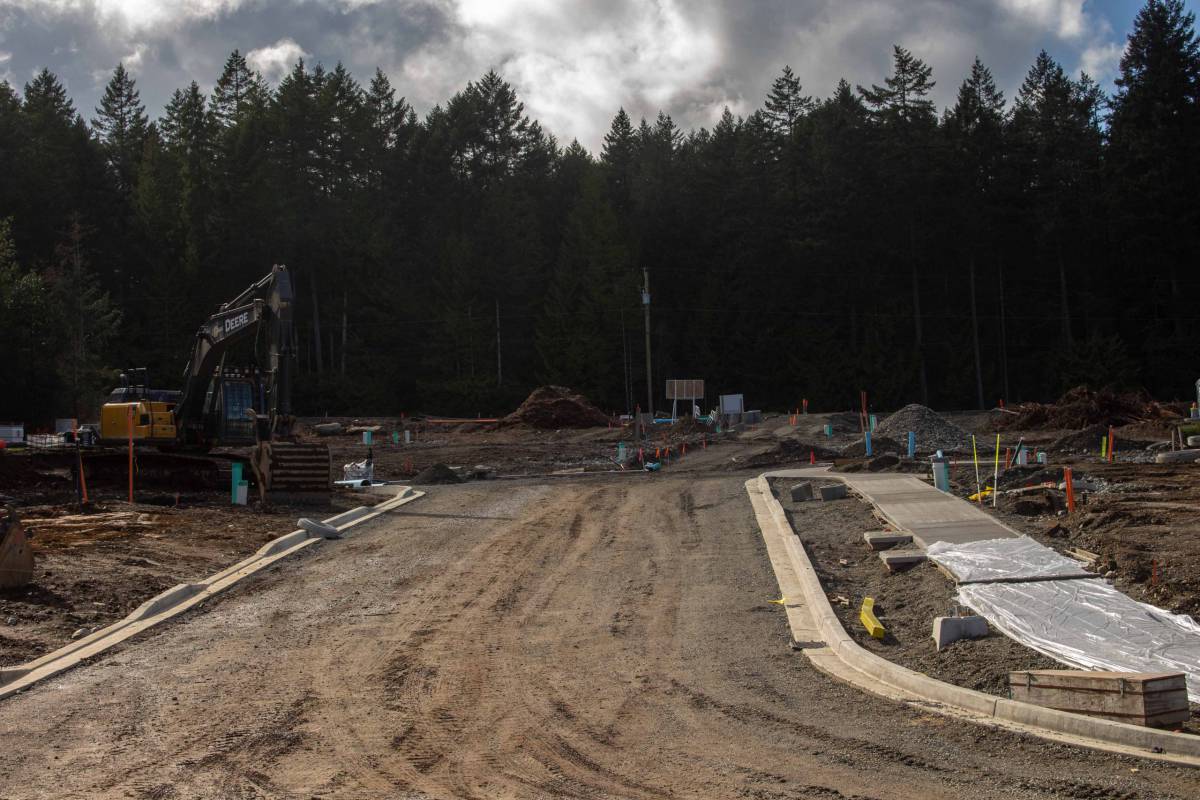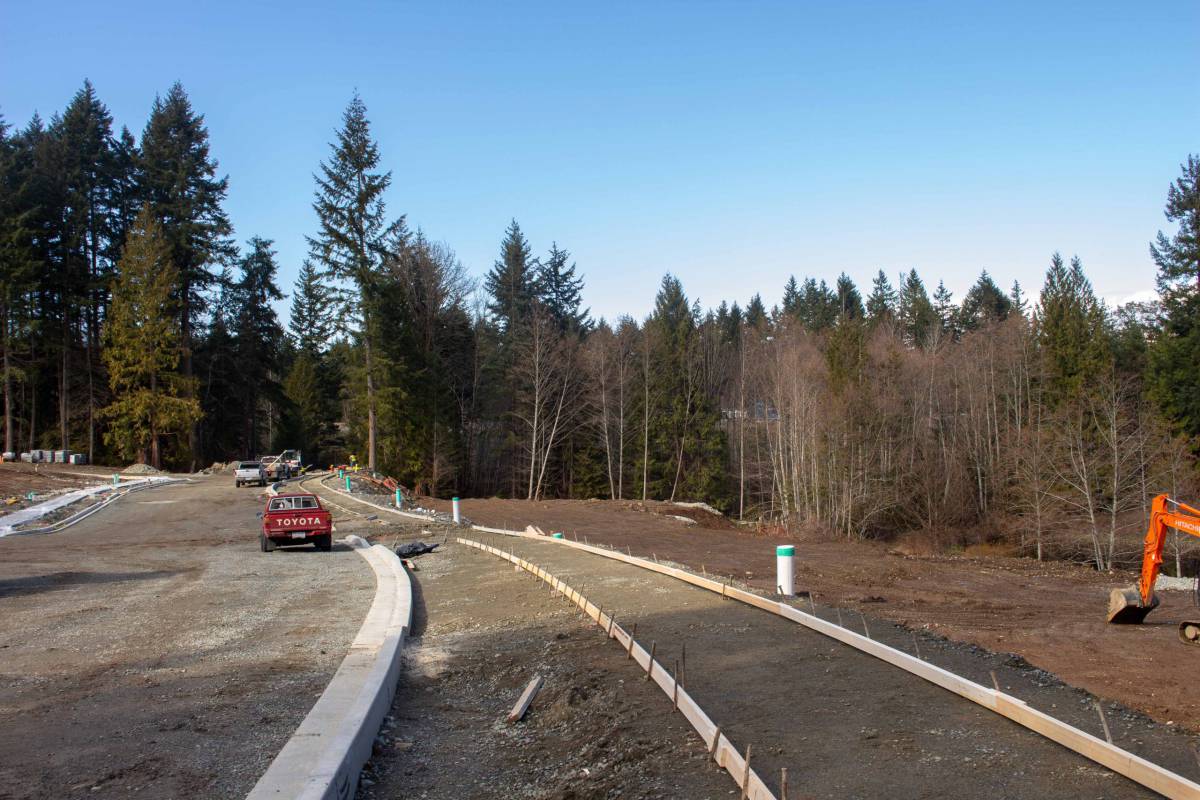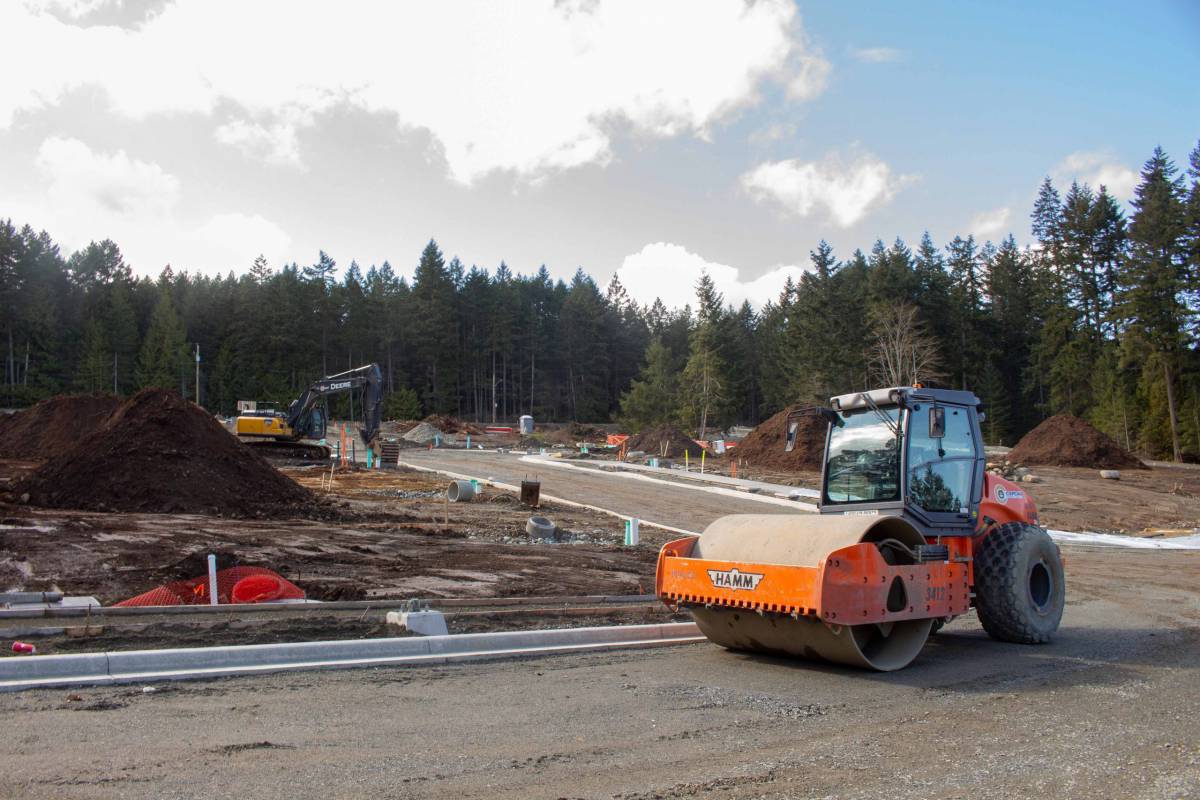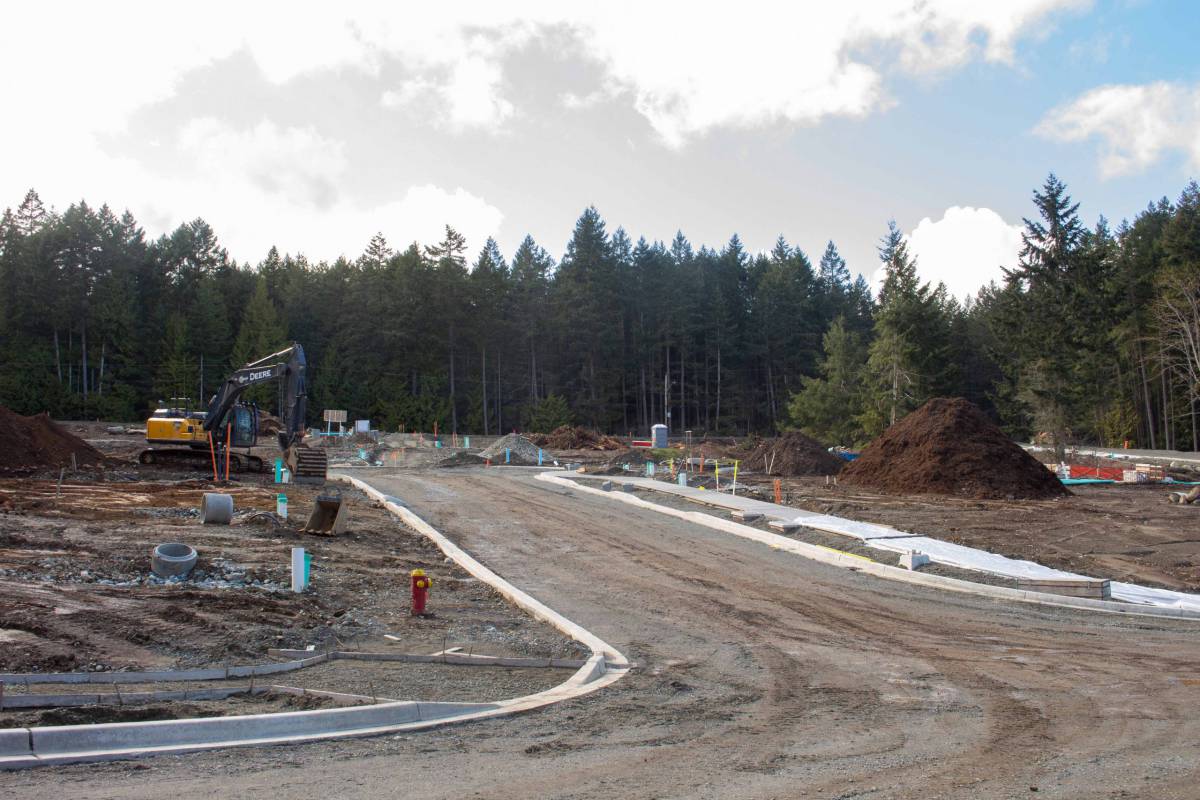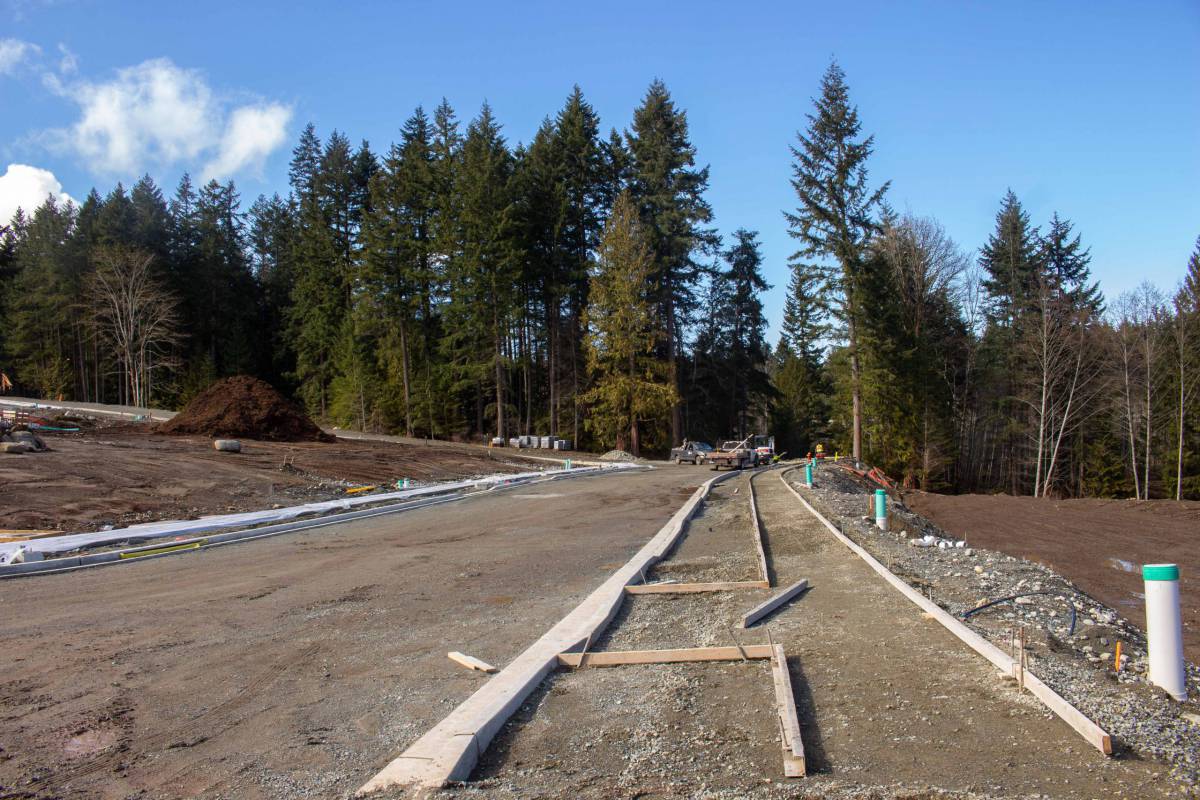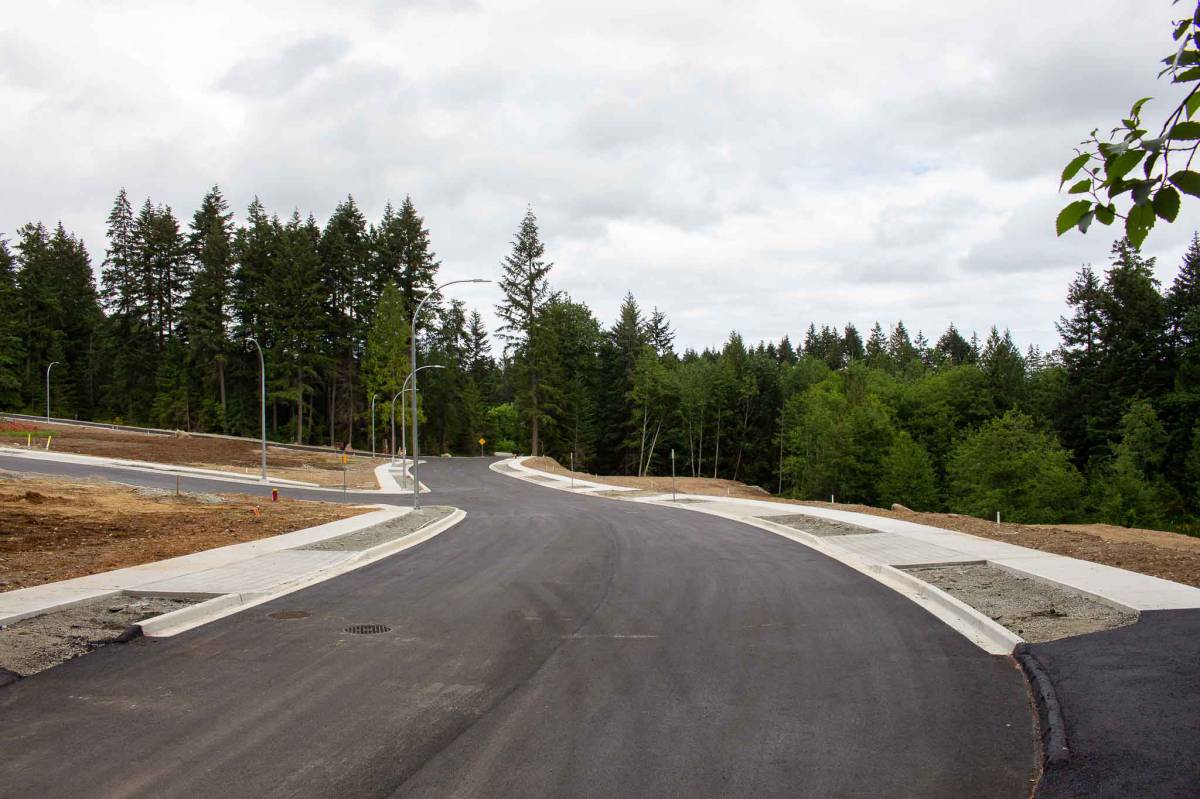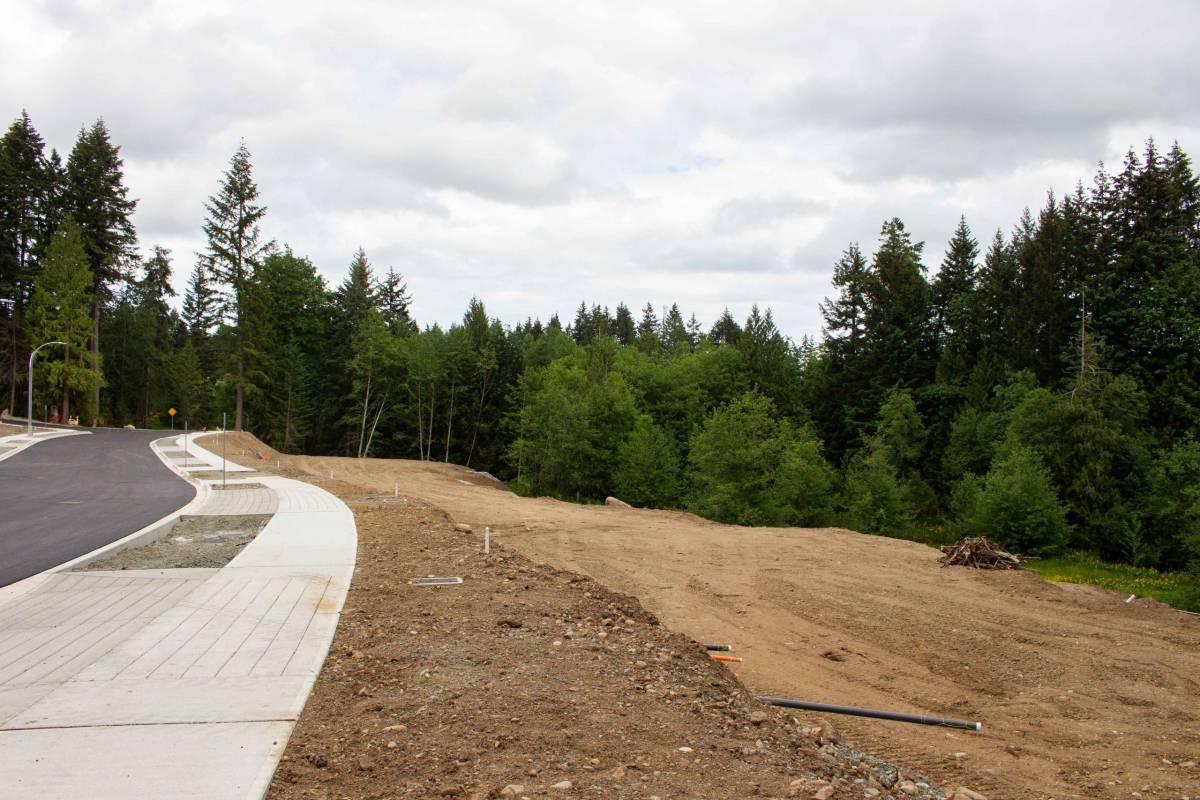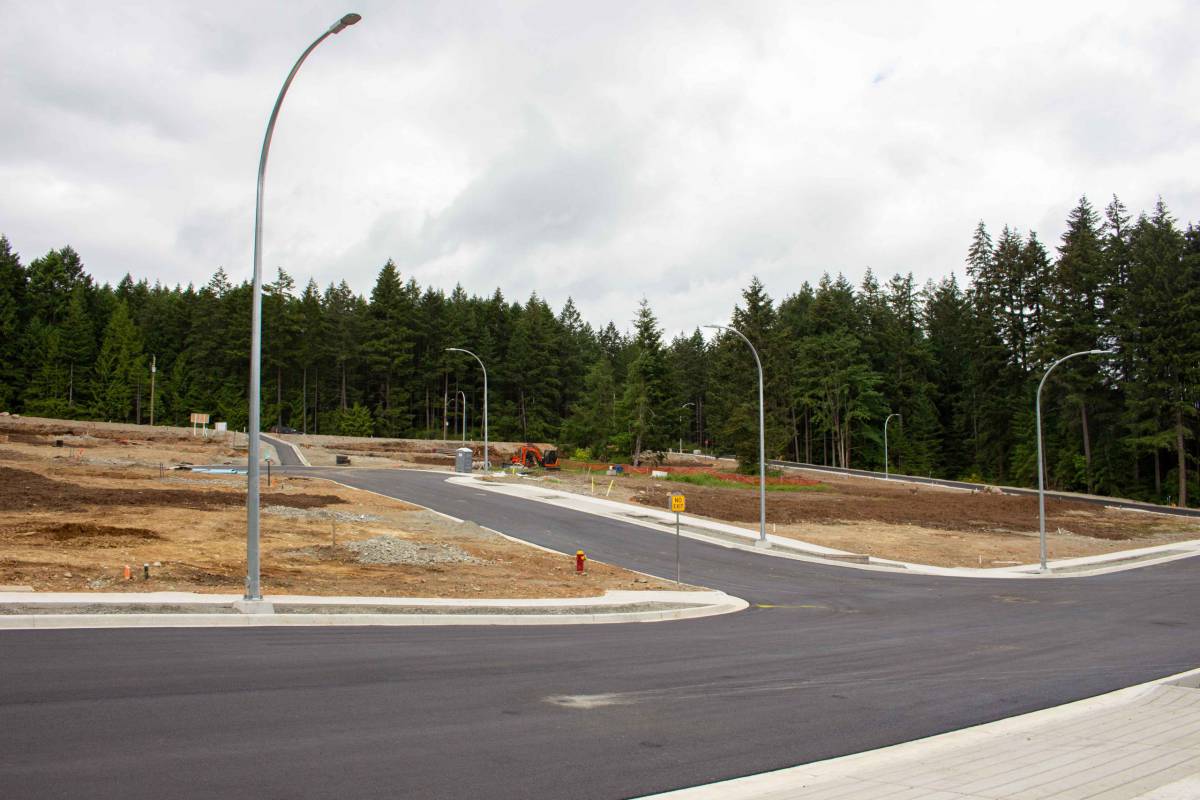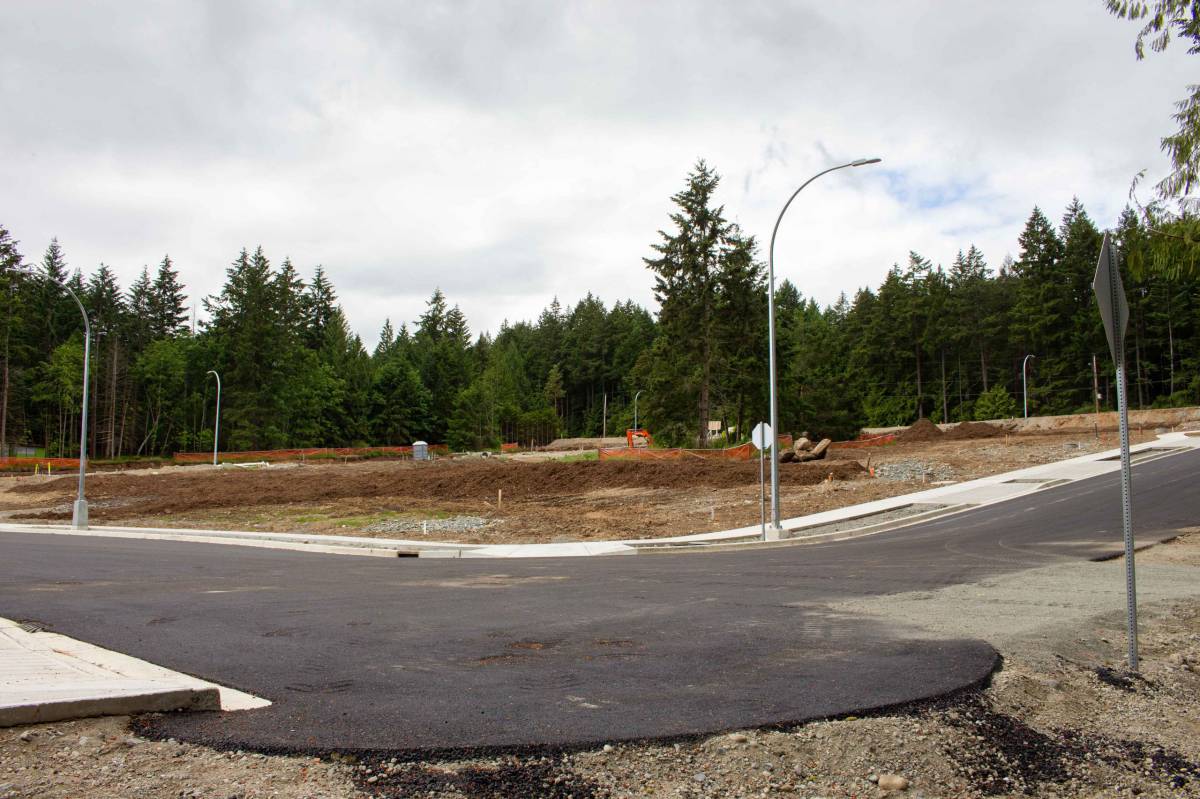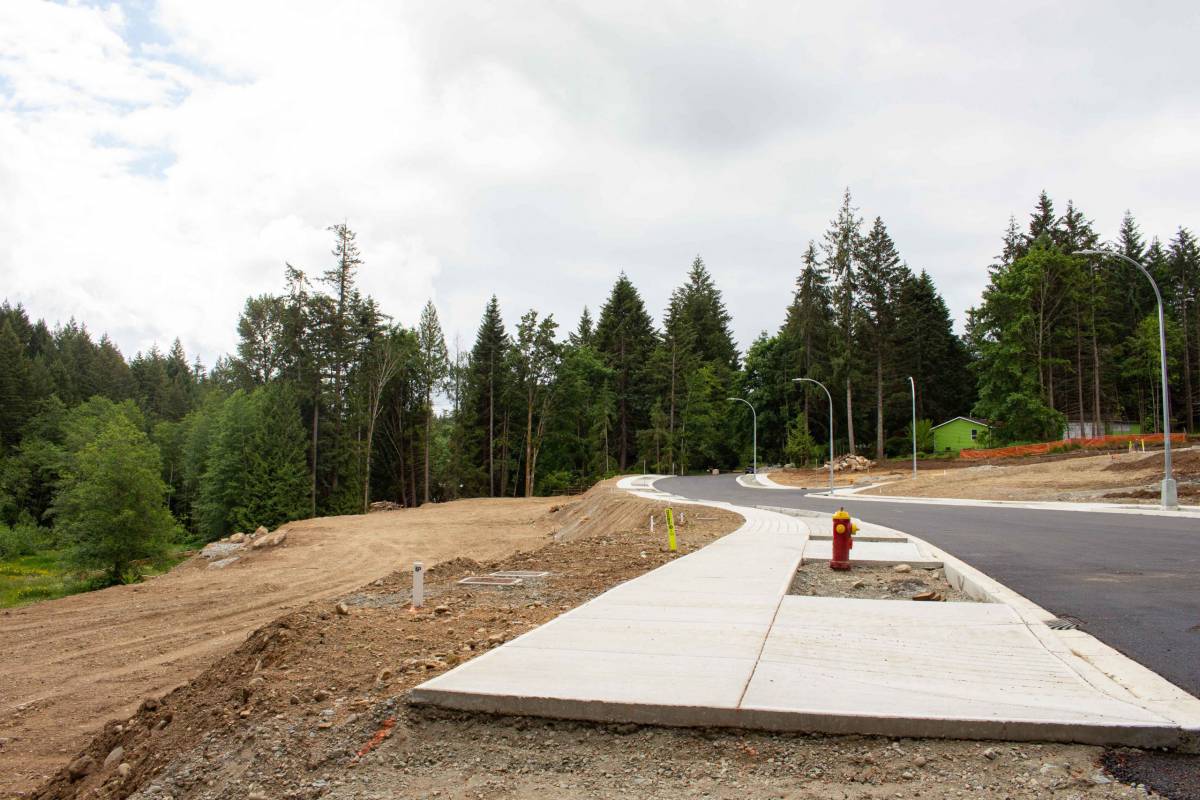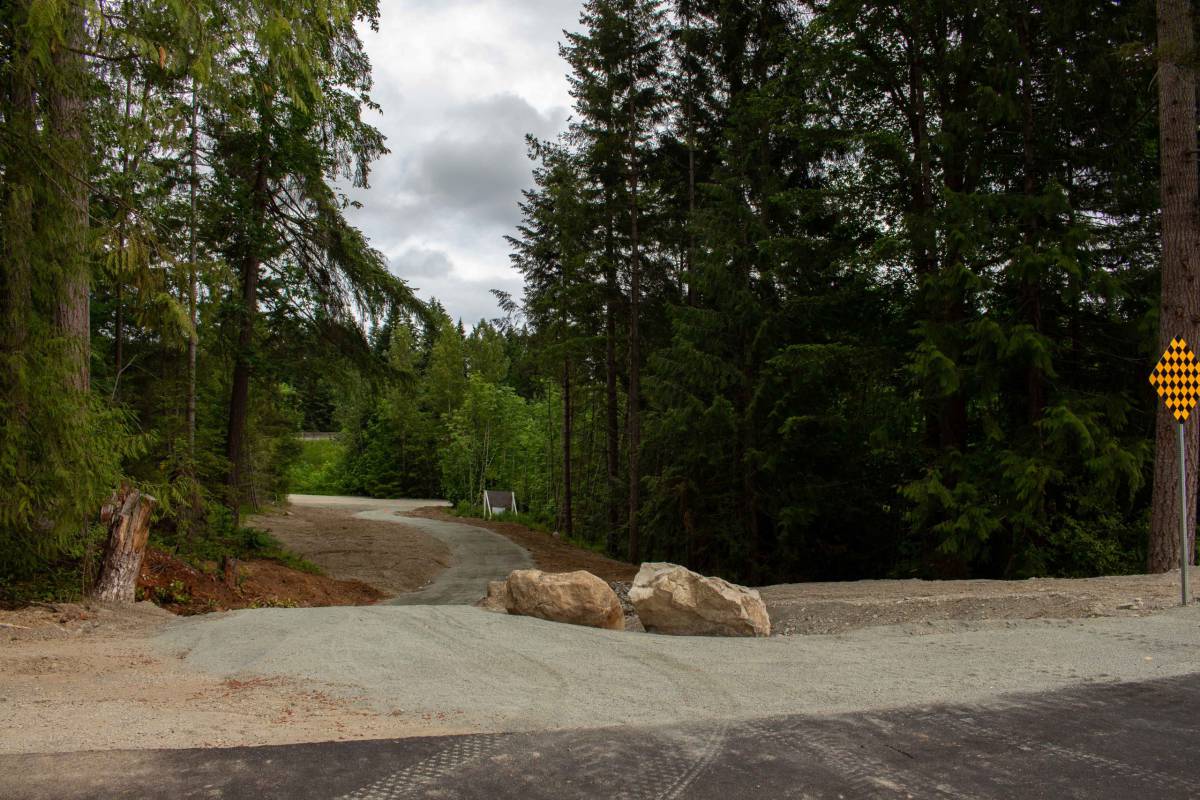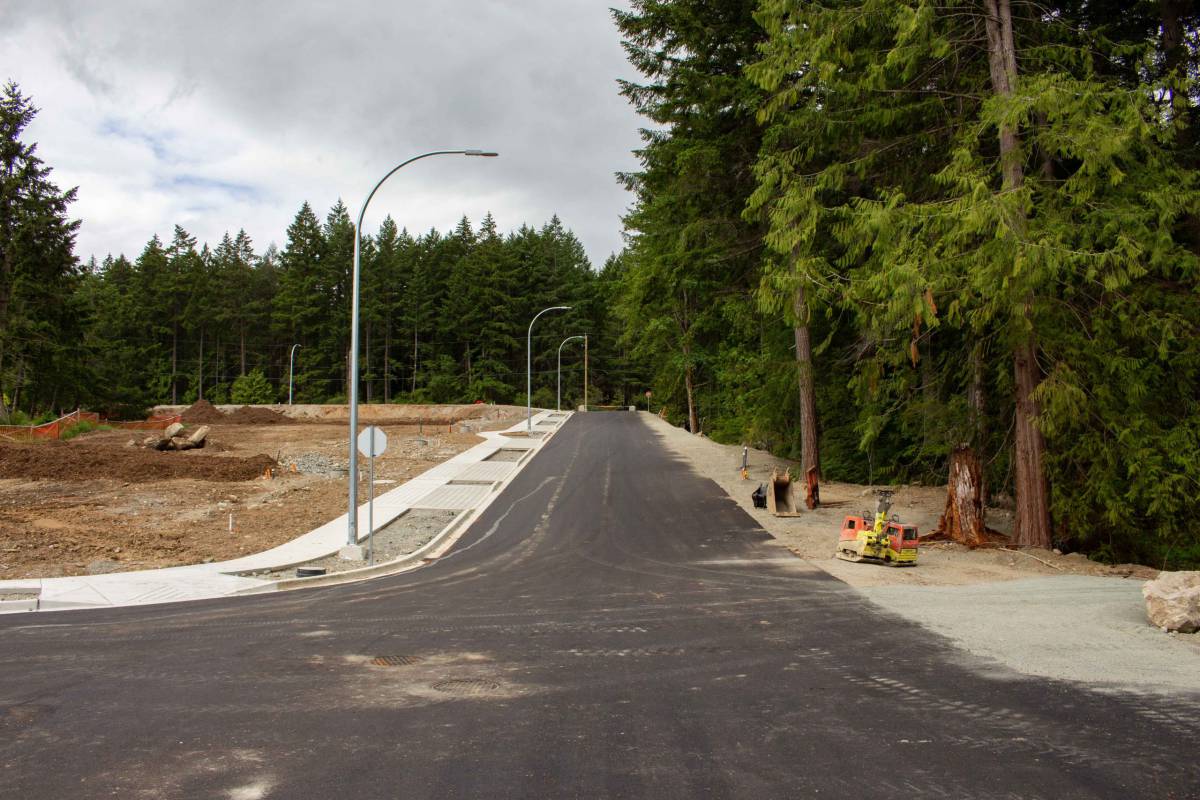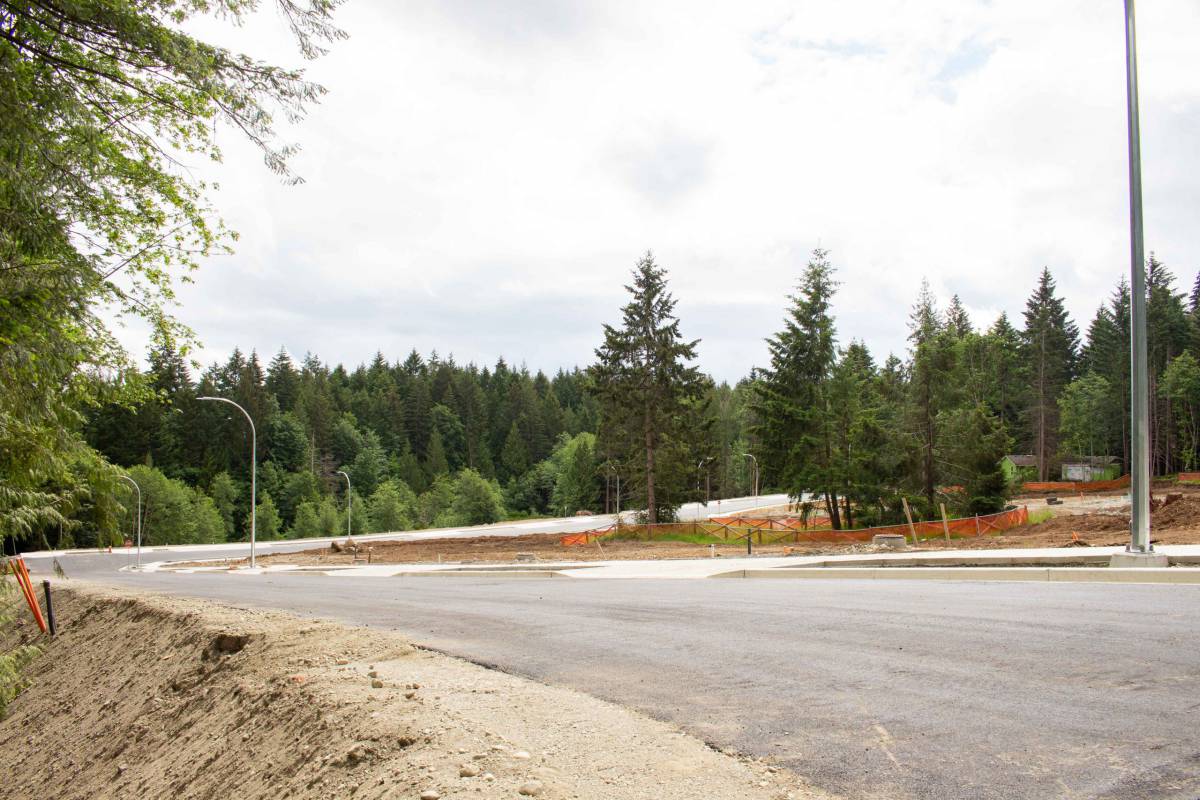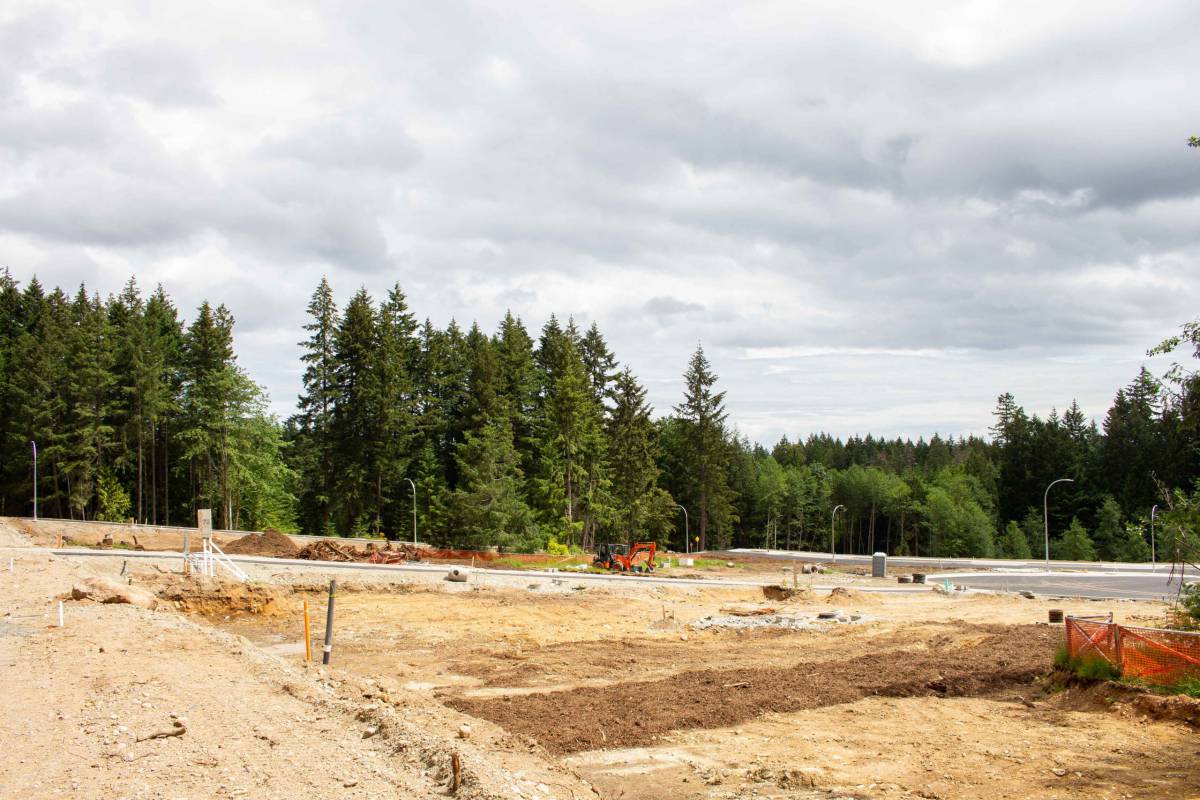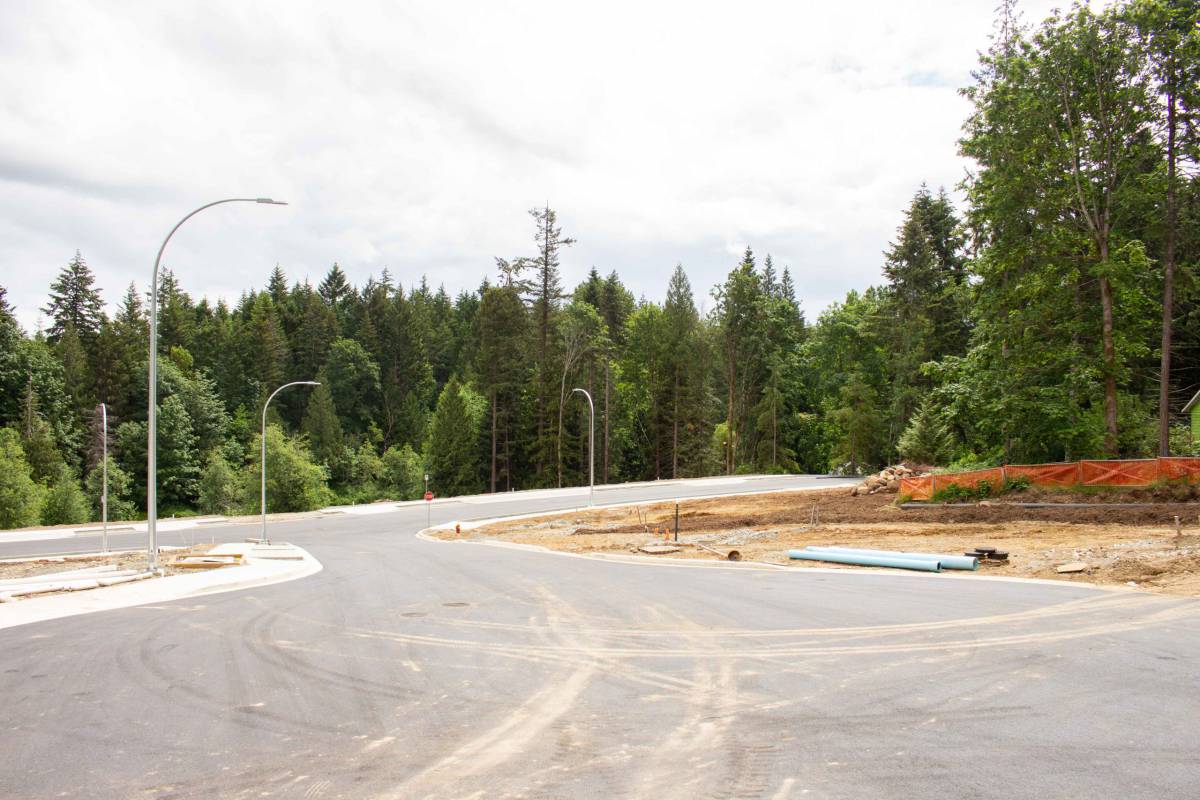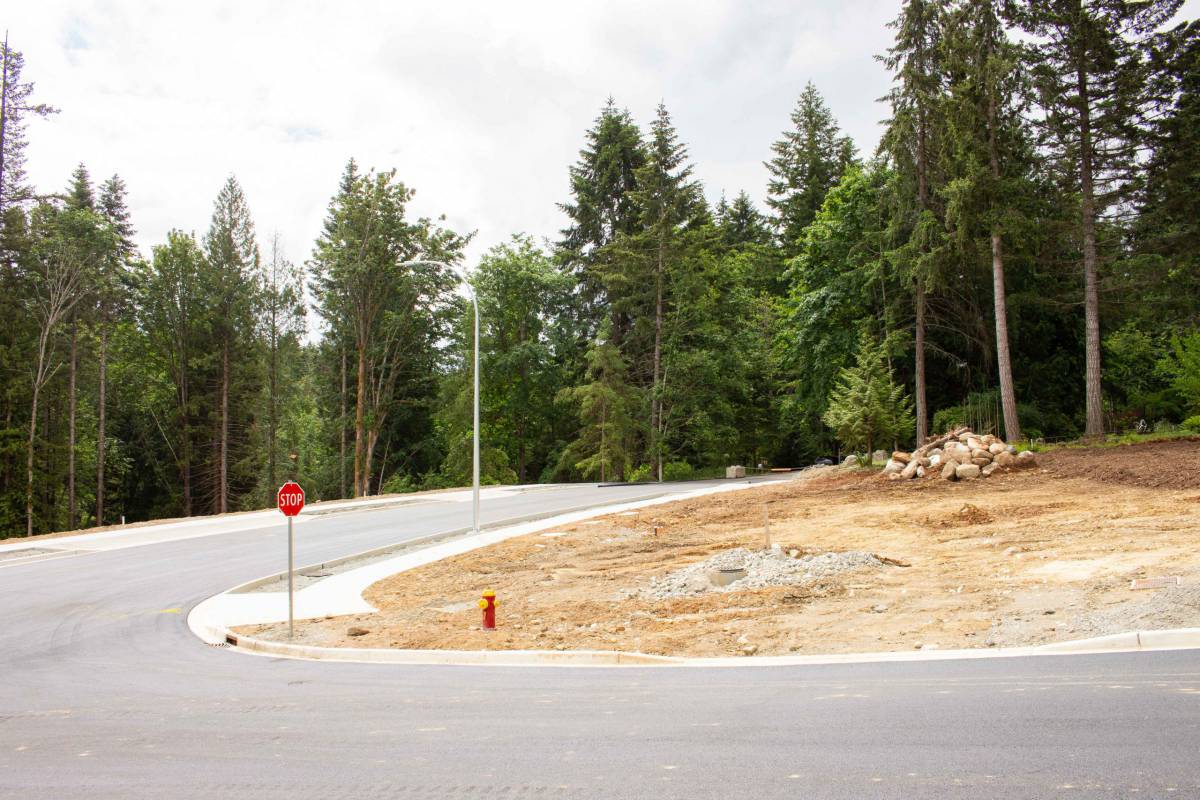 The Trailside Way project is located off Harewood Mines Road and will include 30 2200-2700 sq-ft high end homes, this project has just finished the land development process and plans to start the construction phase within the year. 
Look out for the first of these beautiful houses popping into the market during 2021.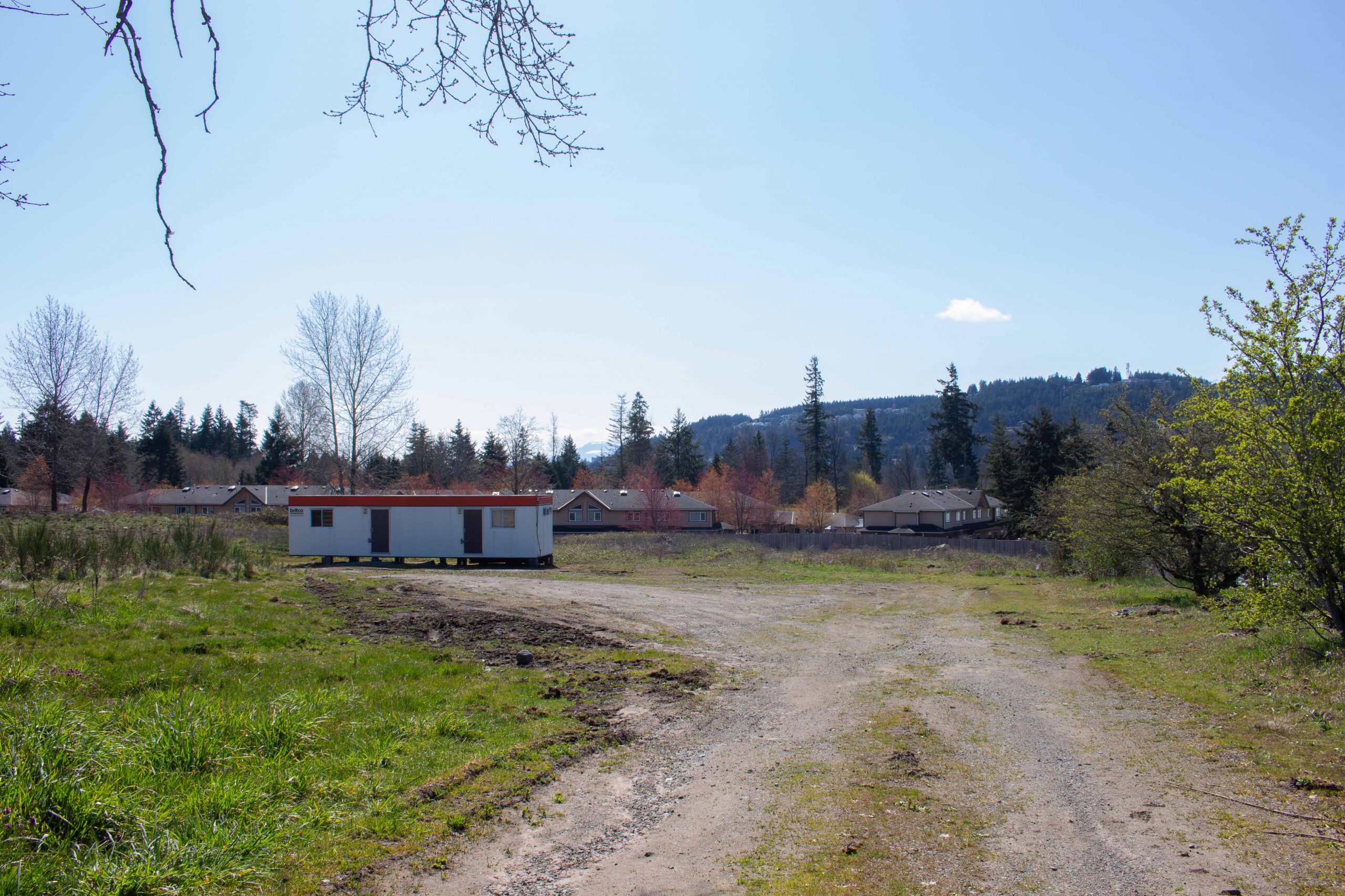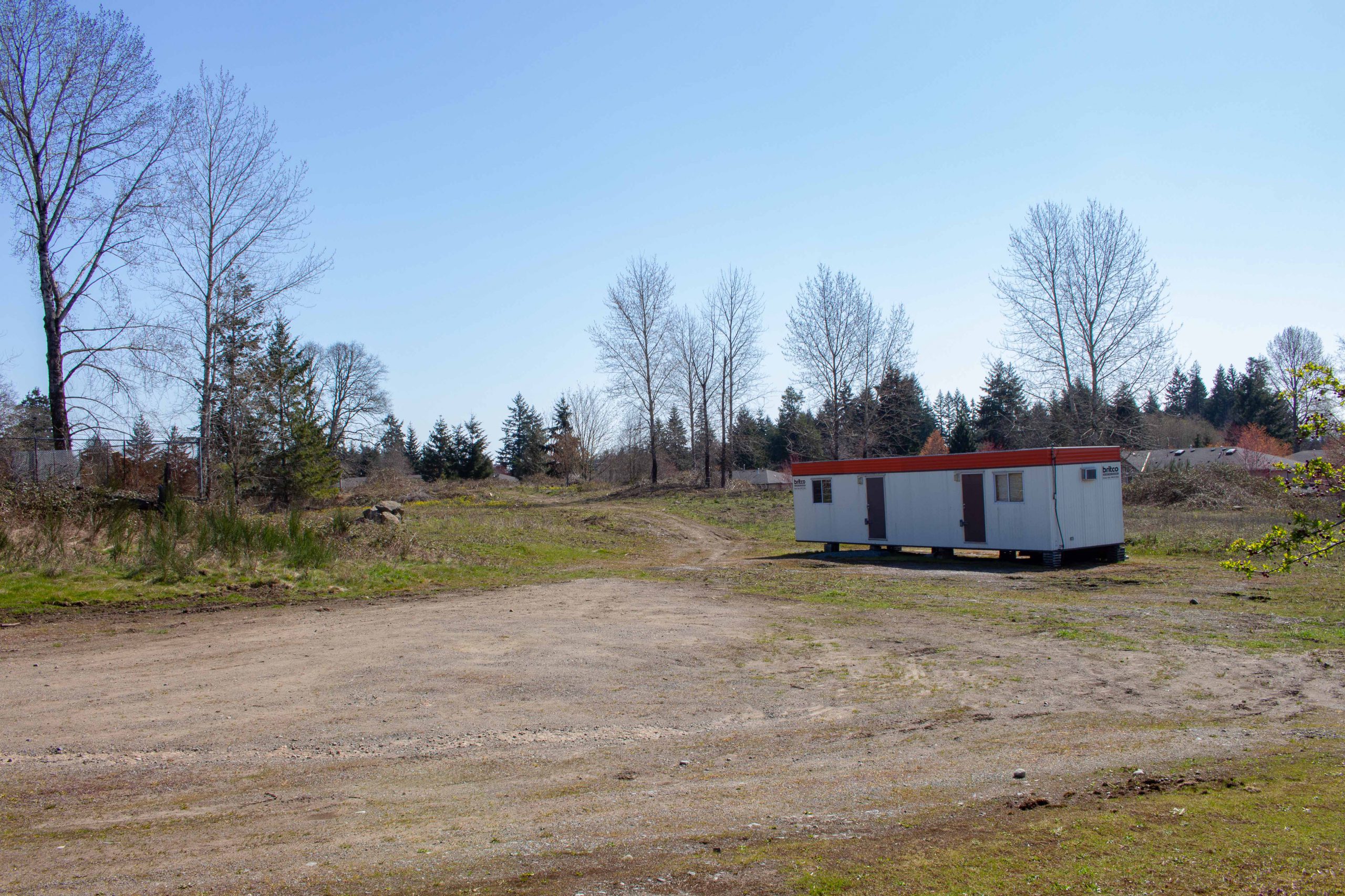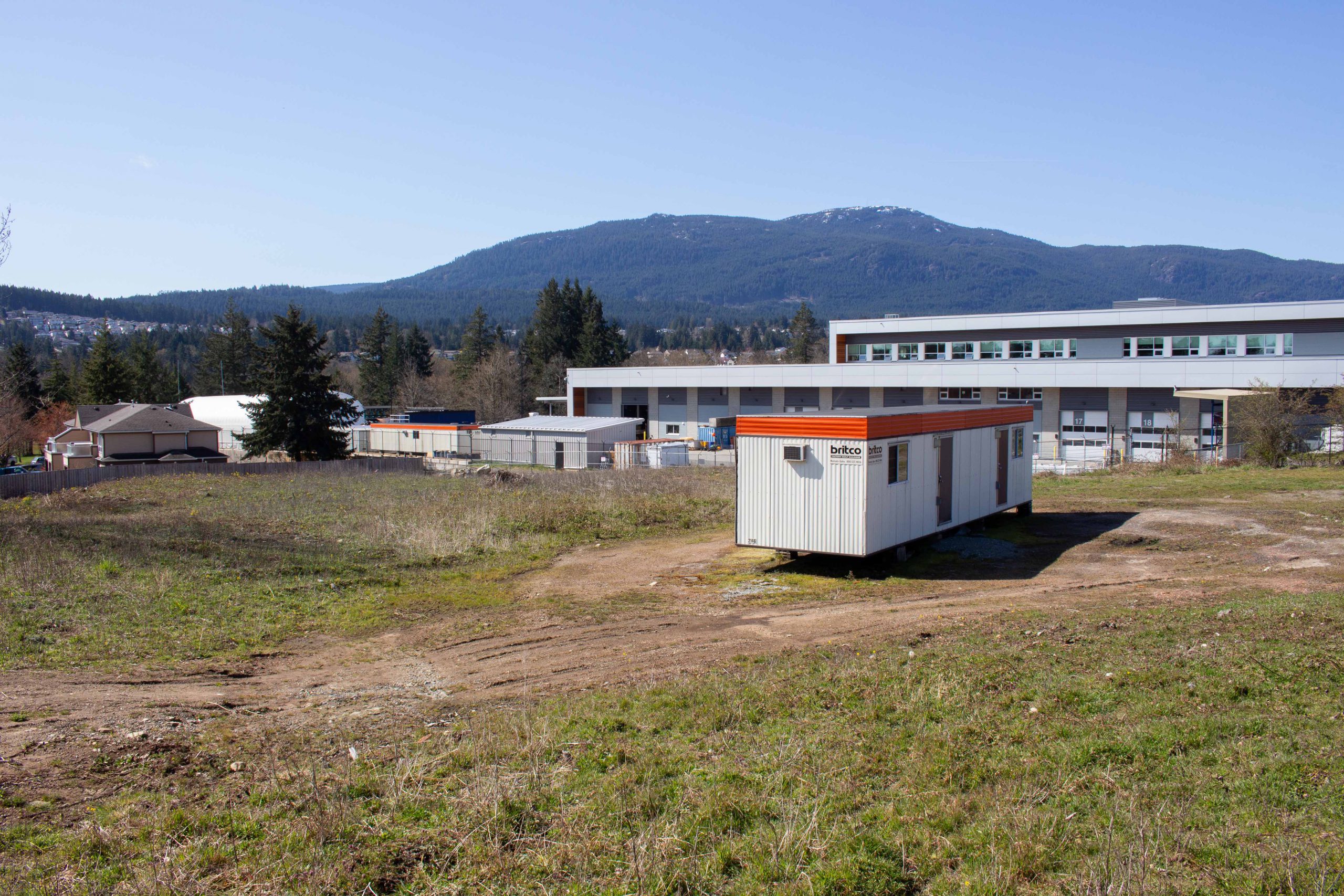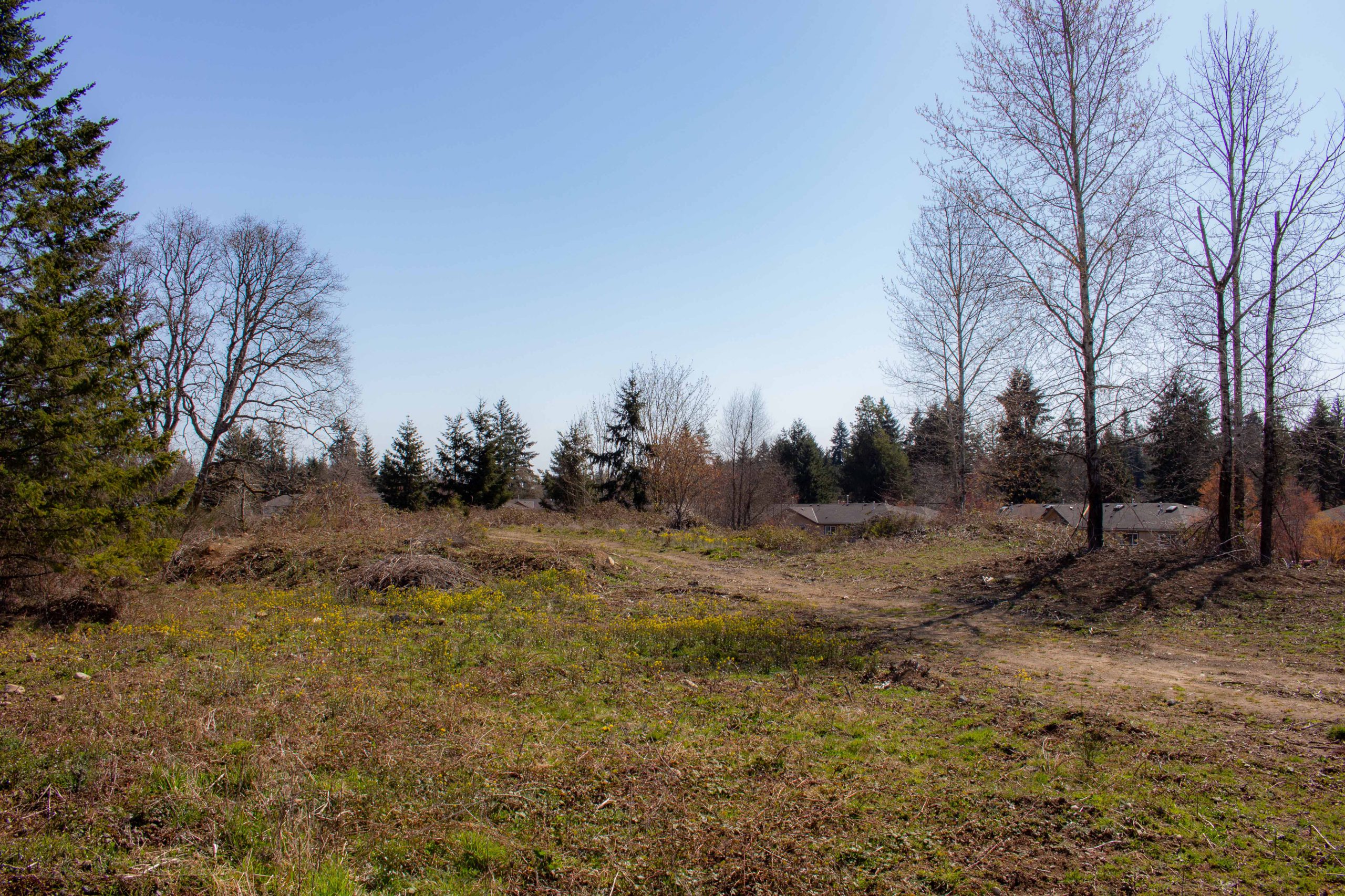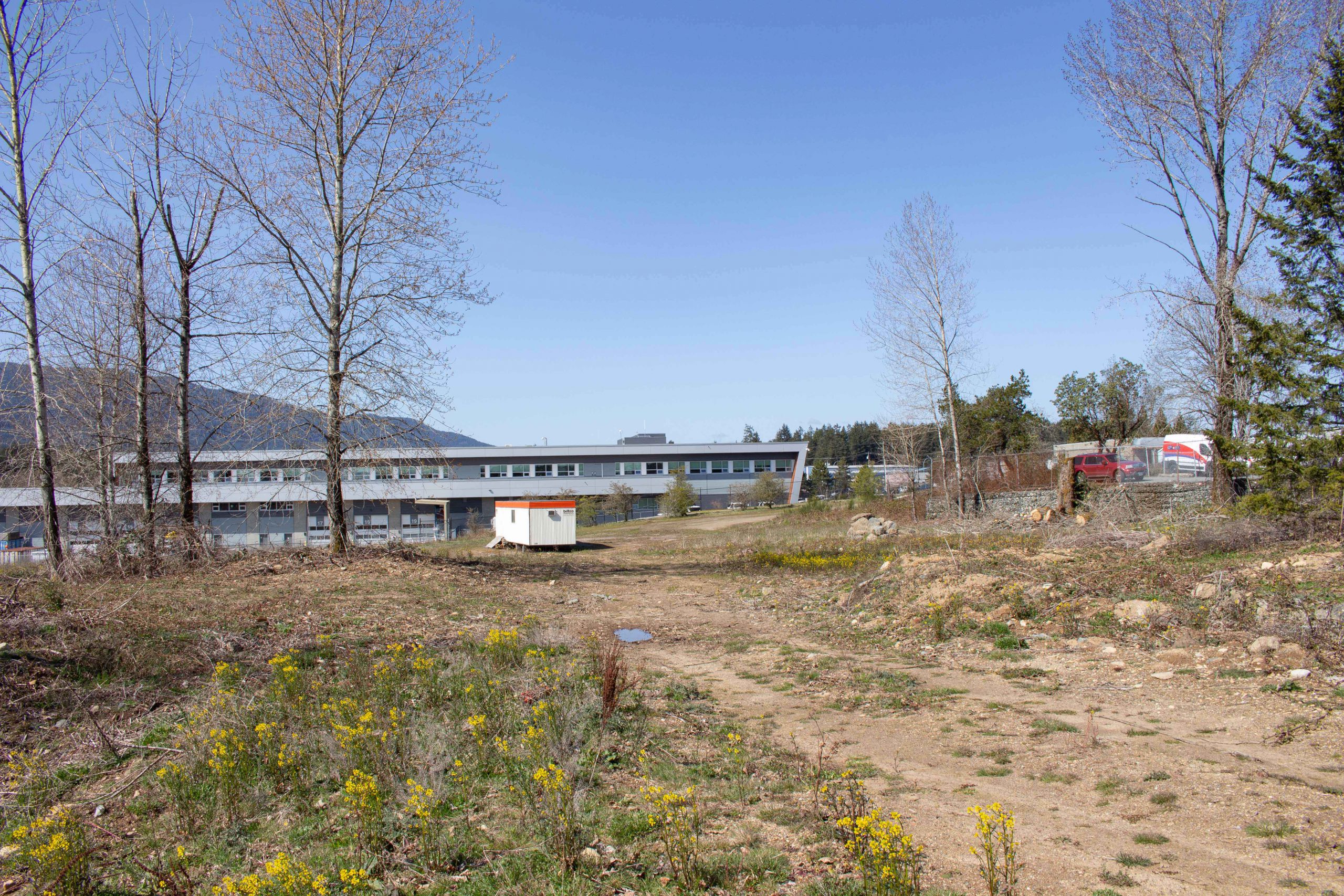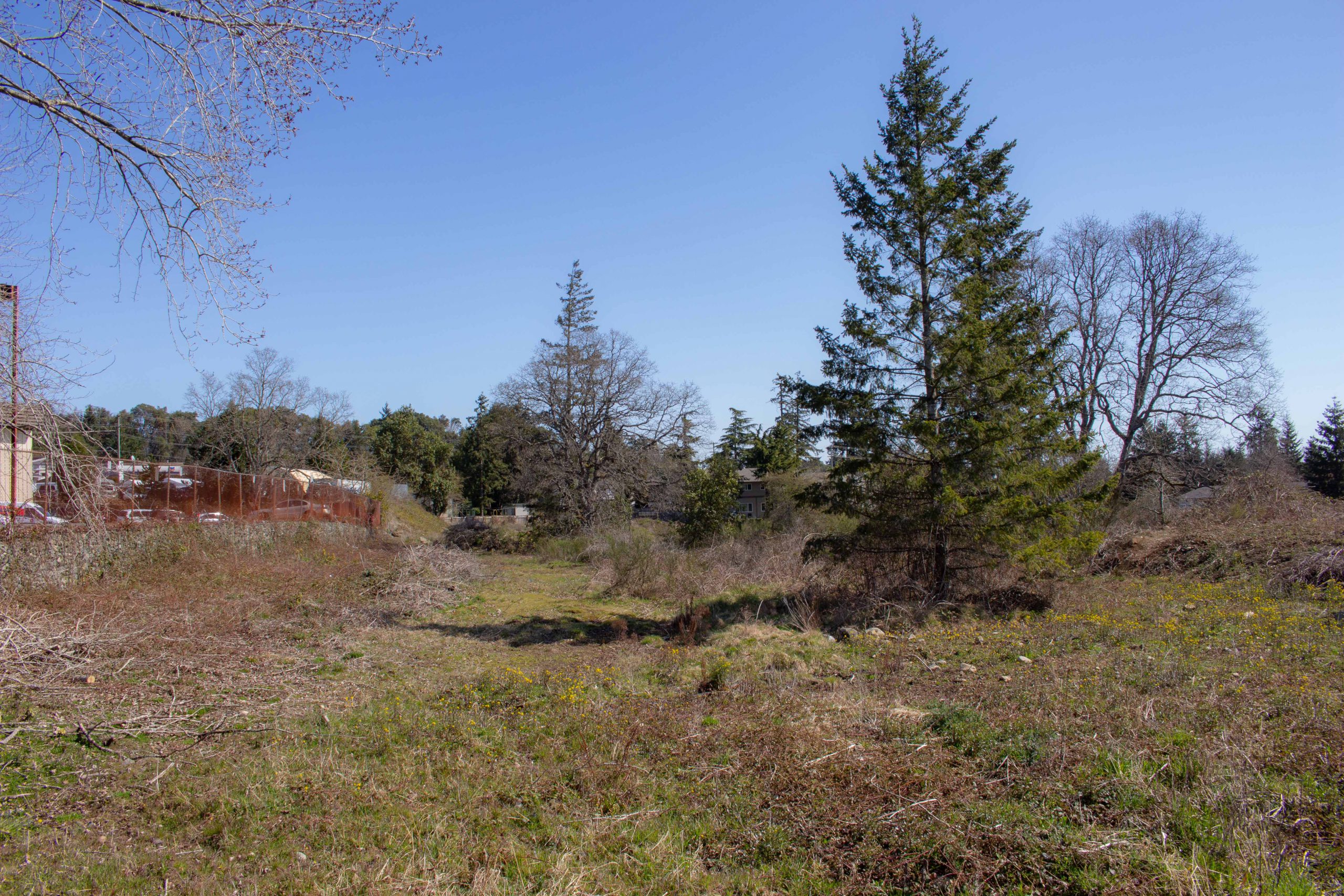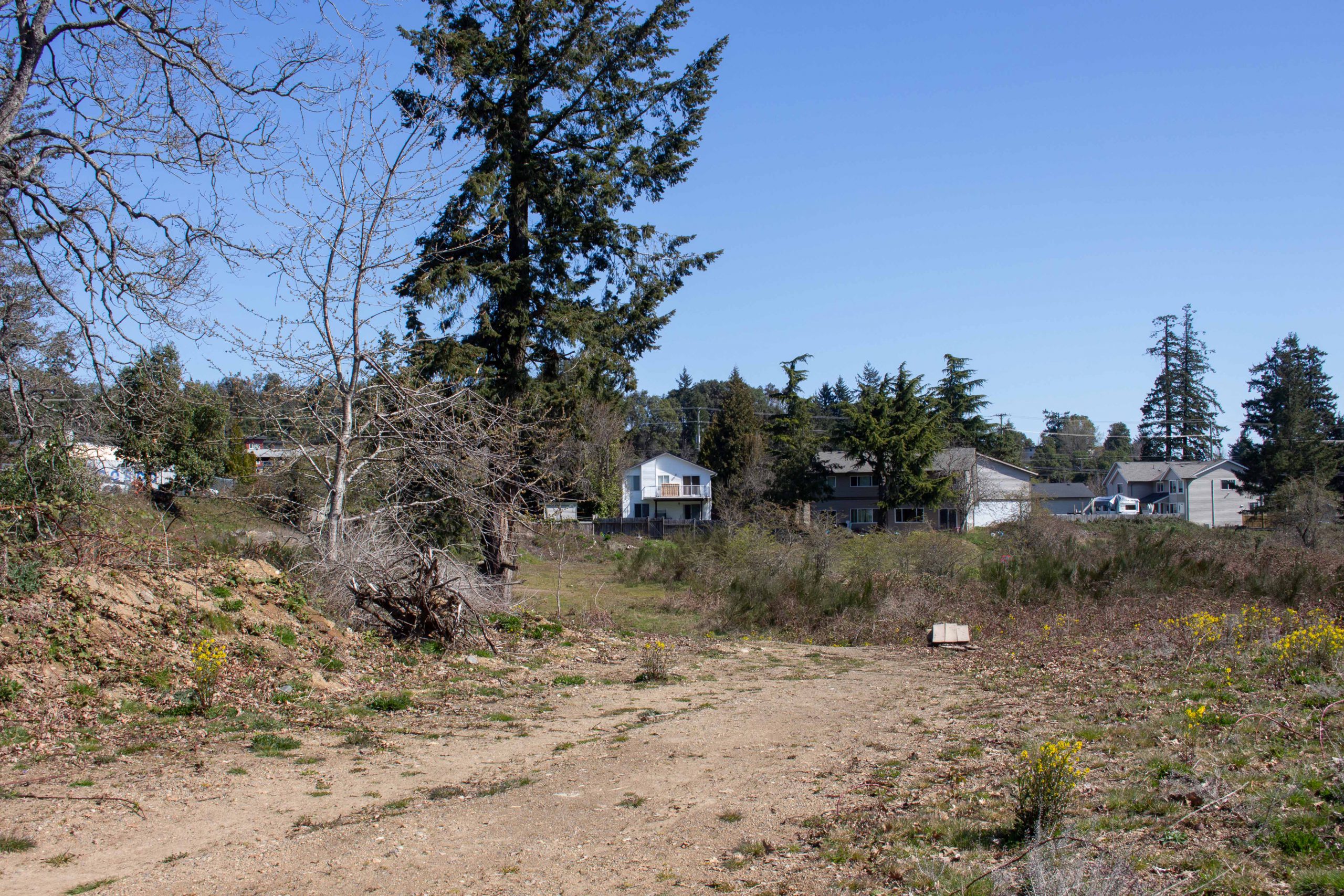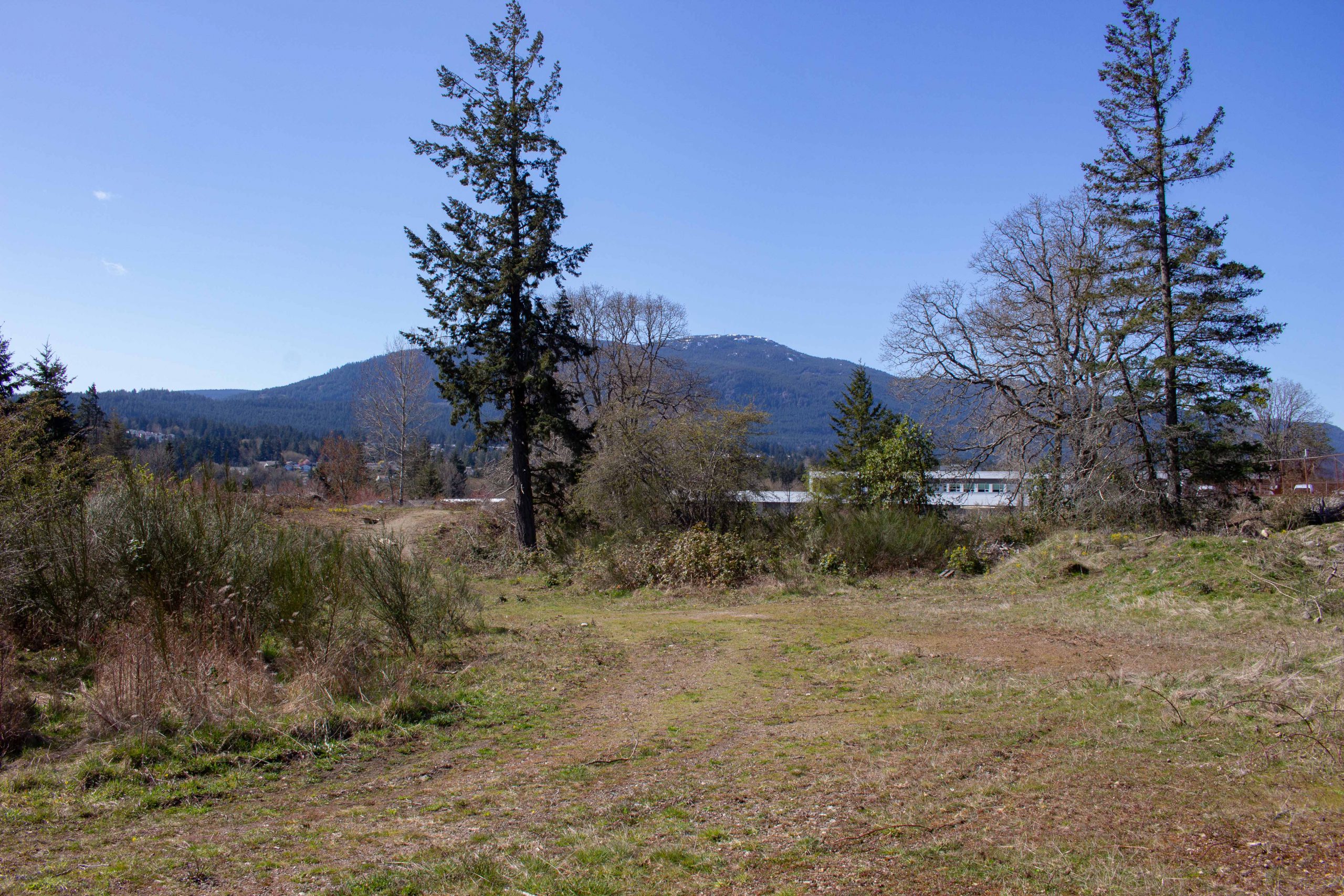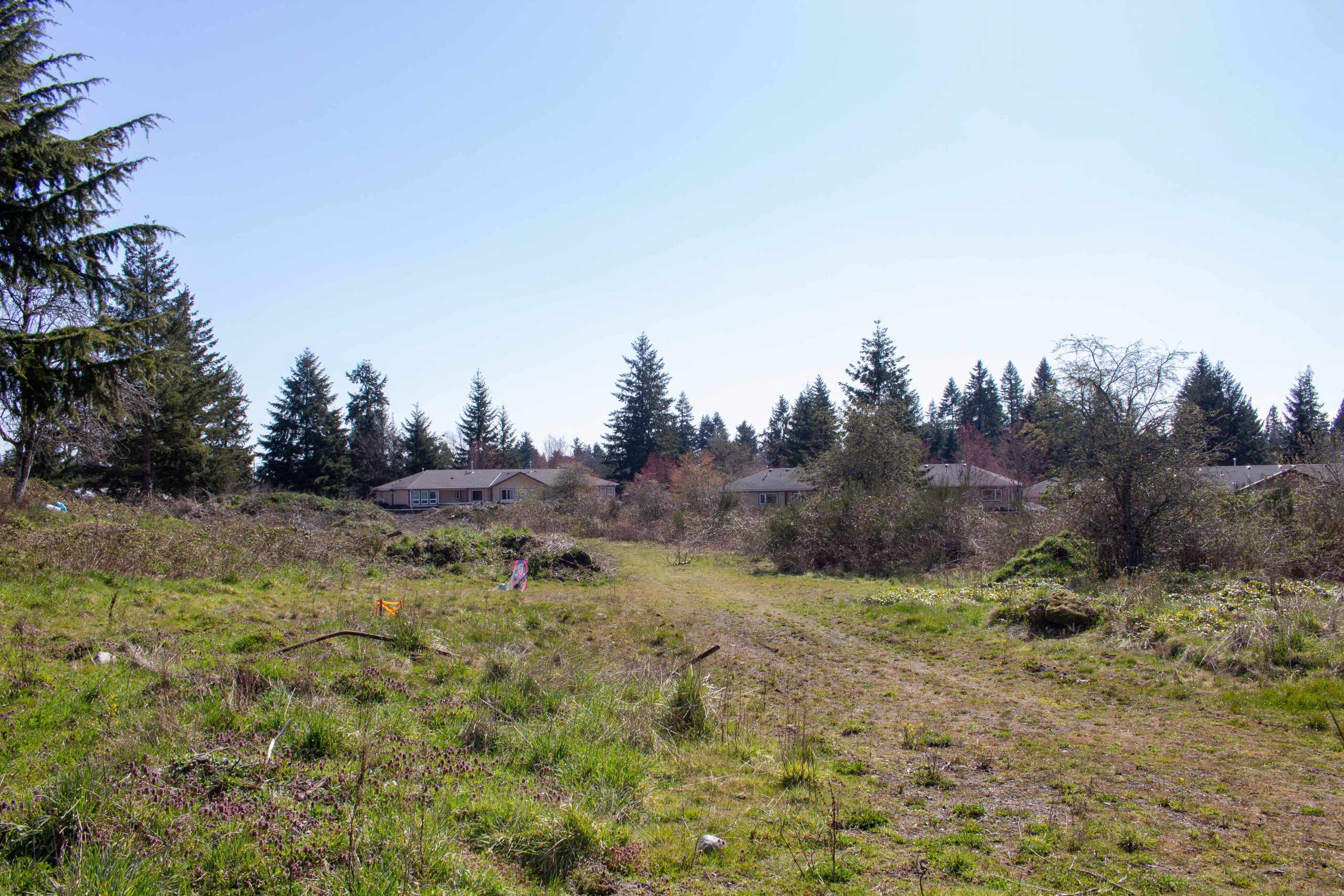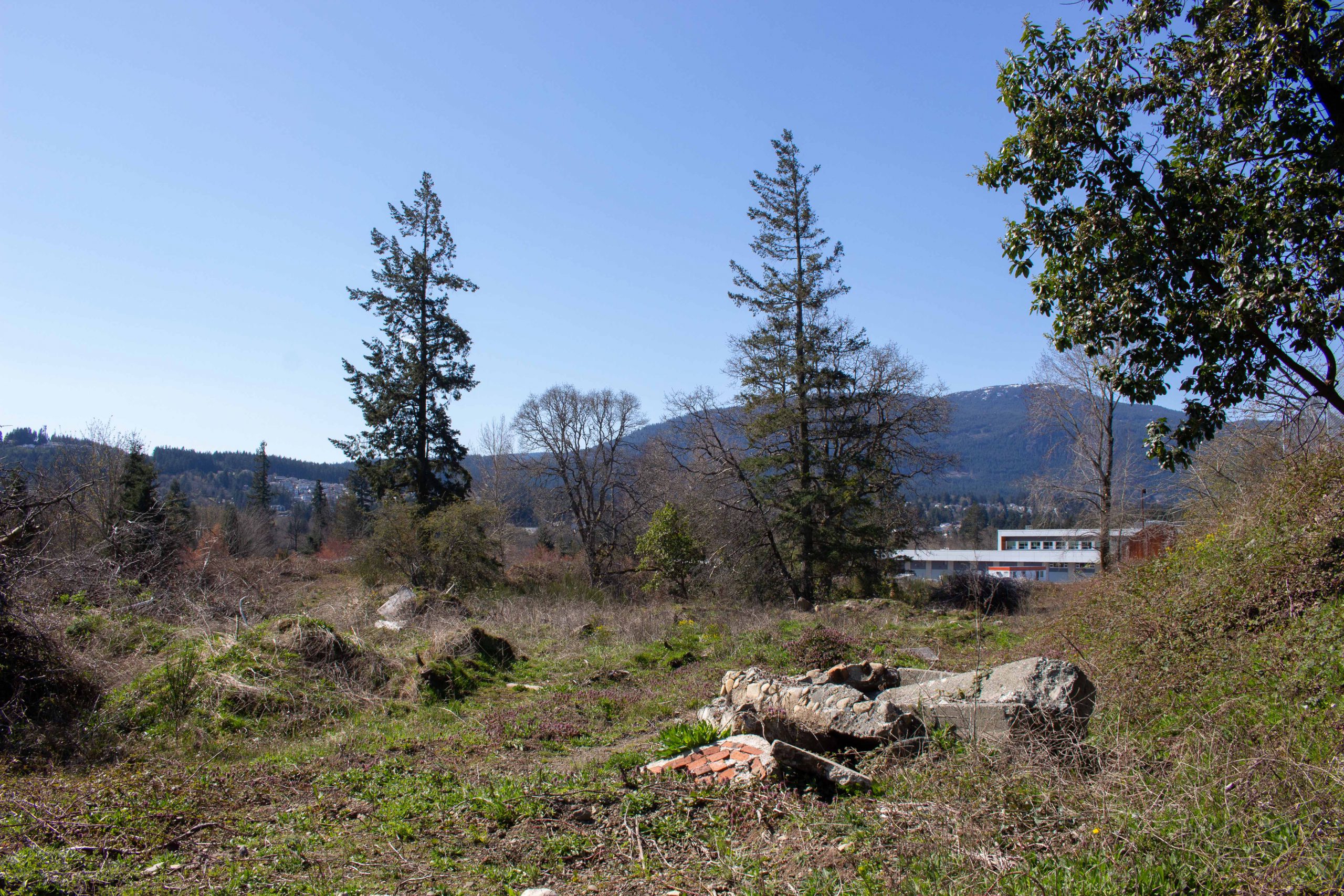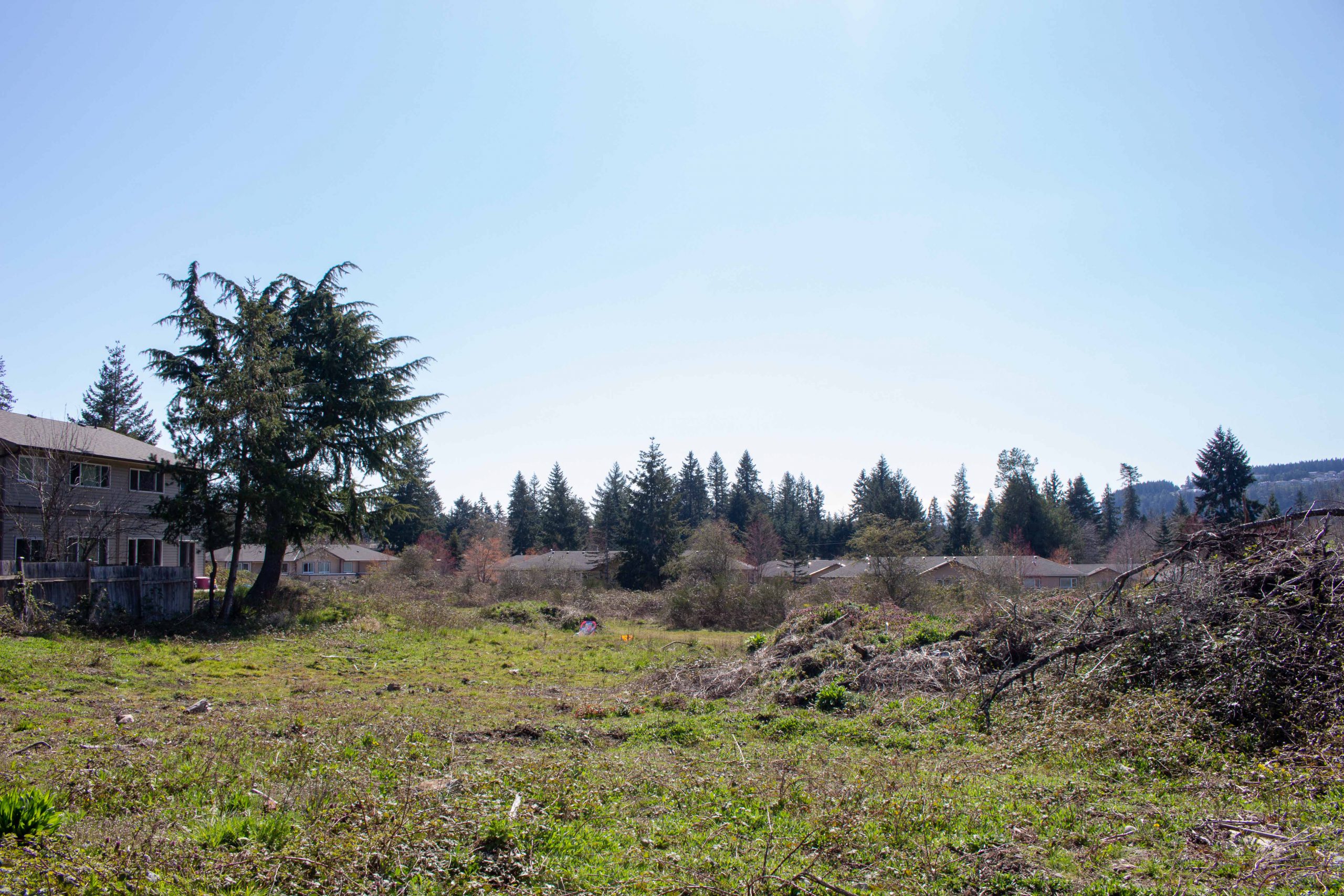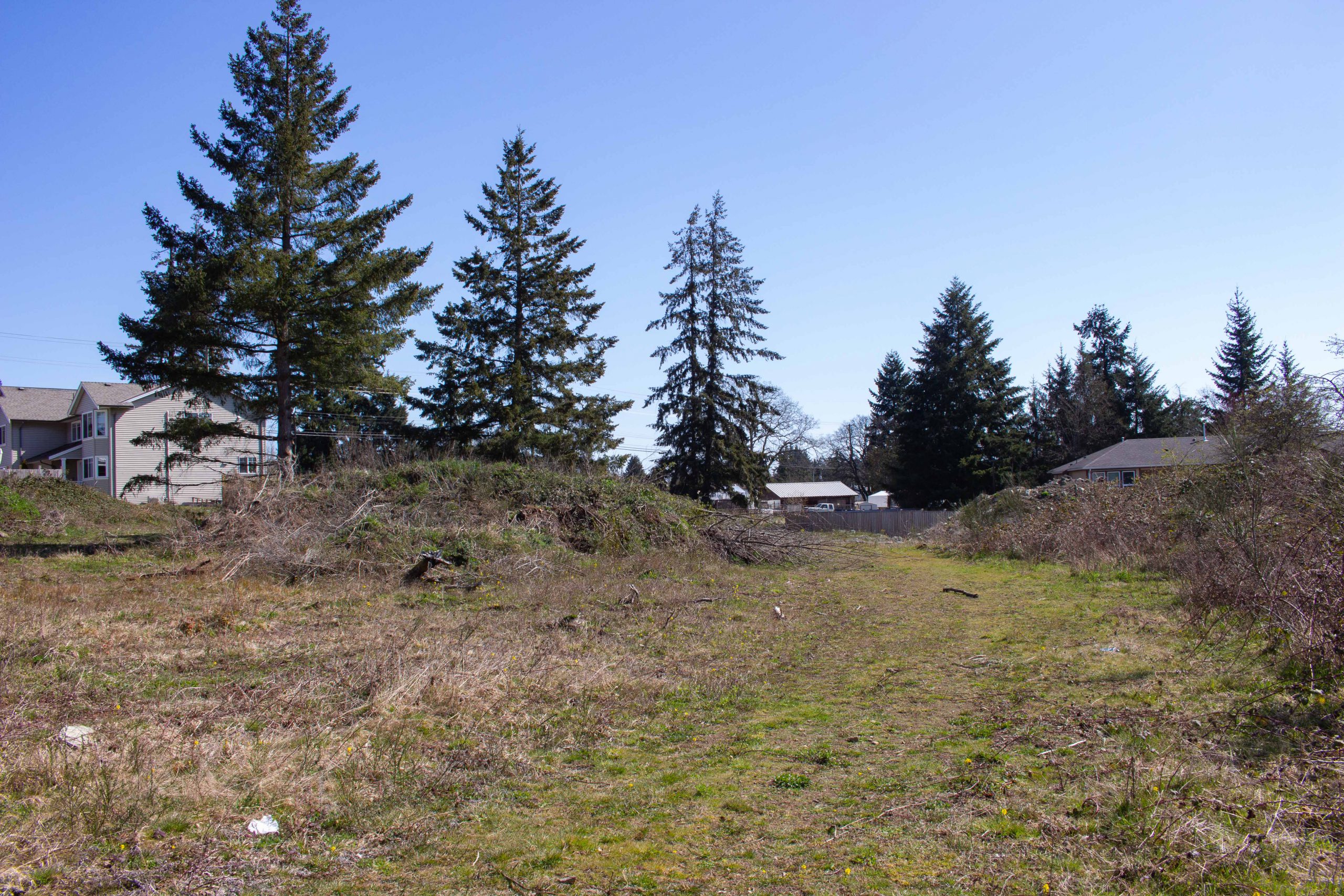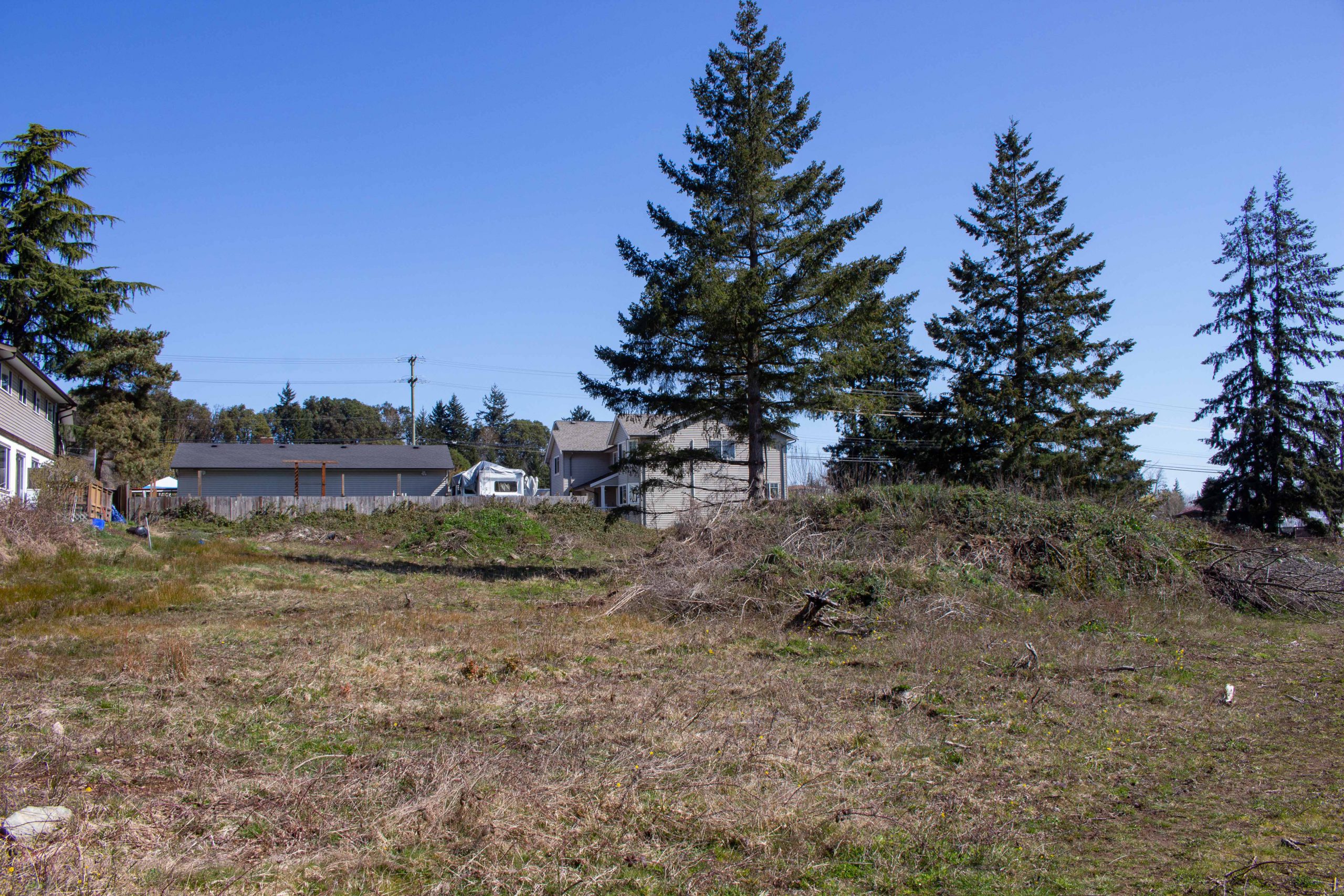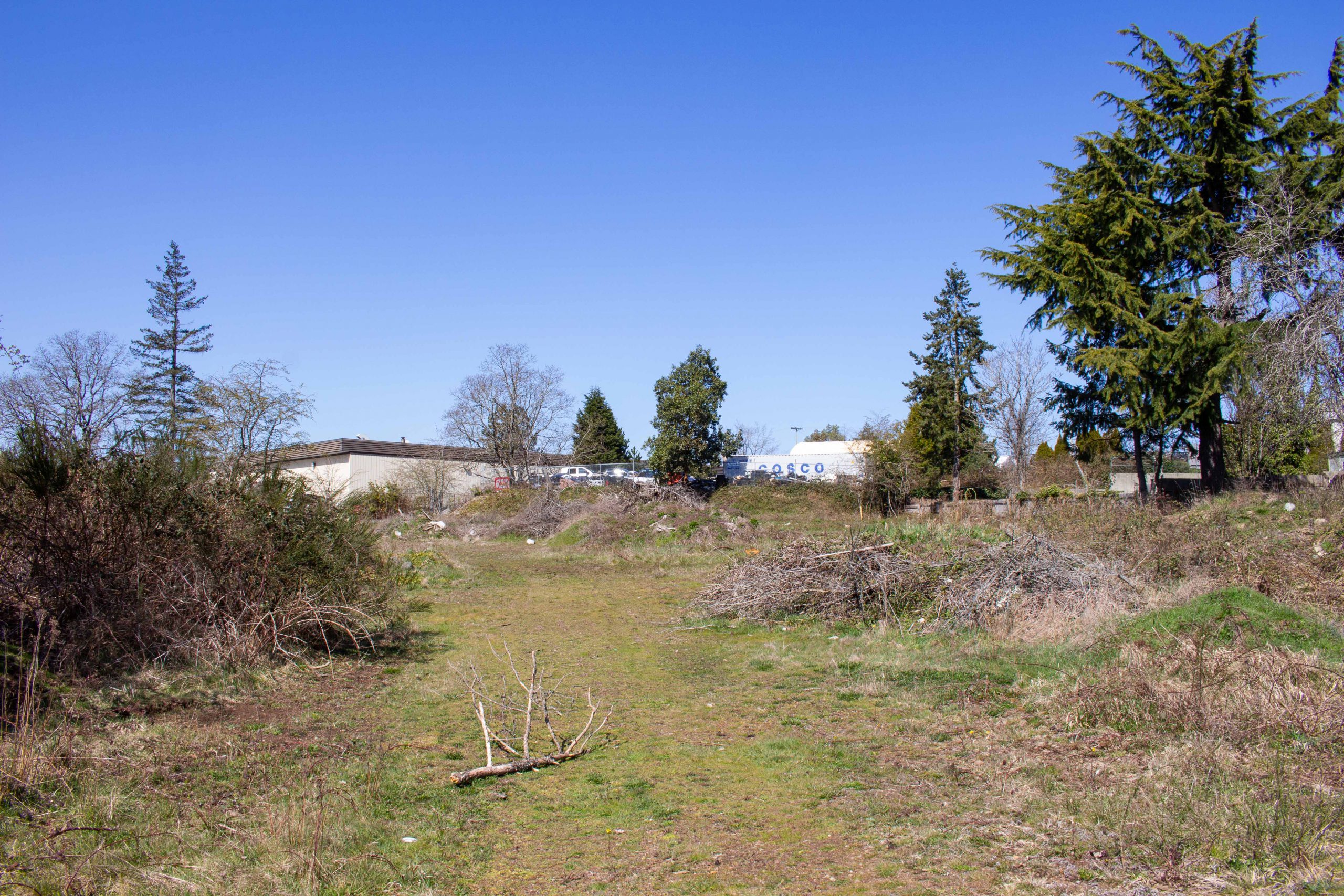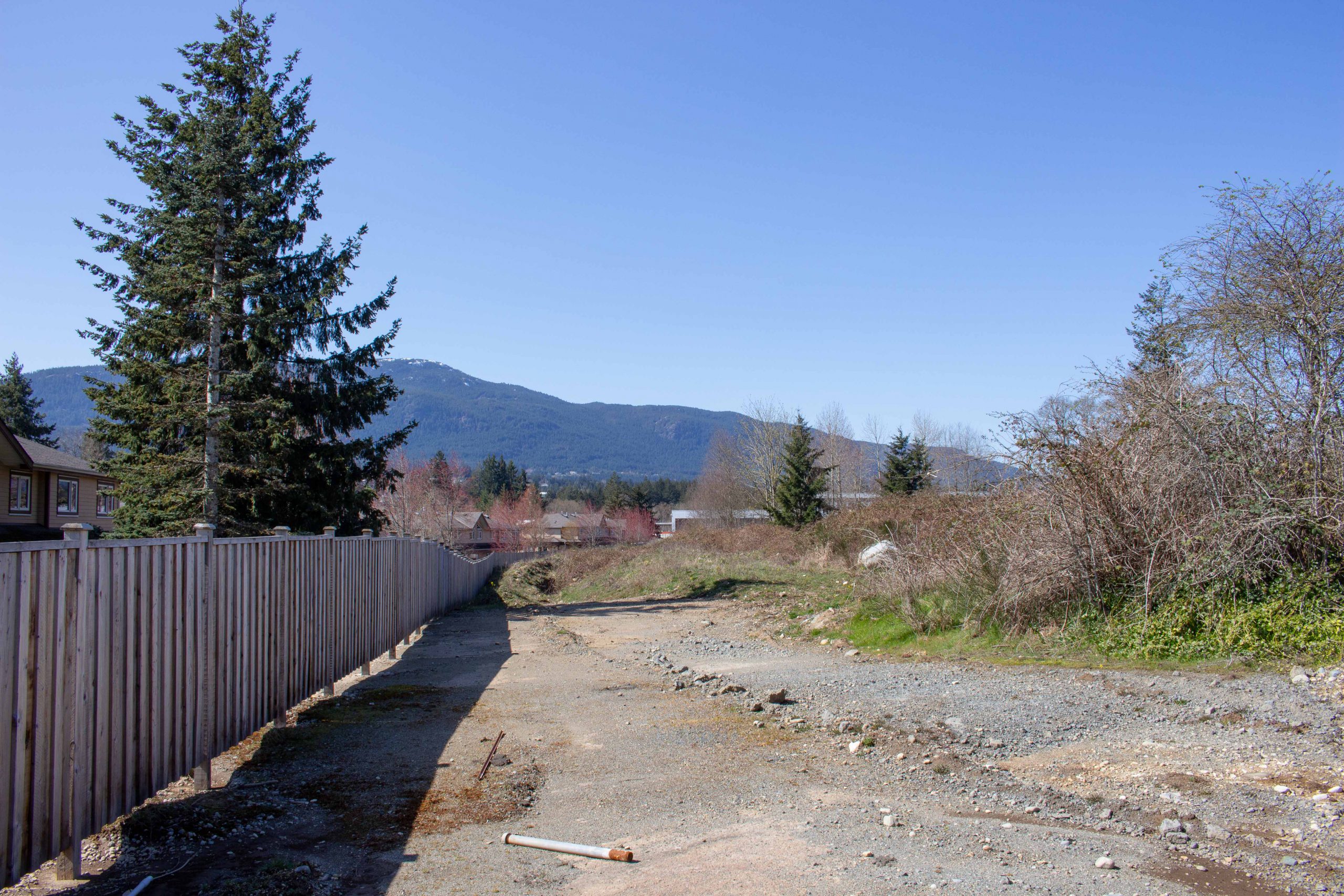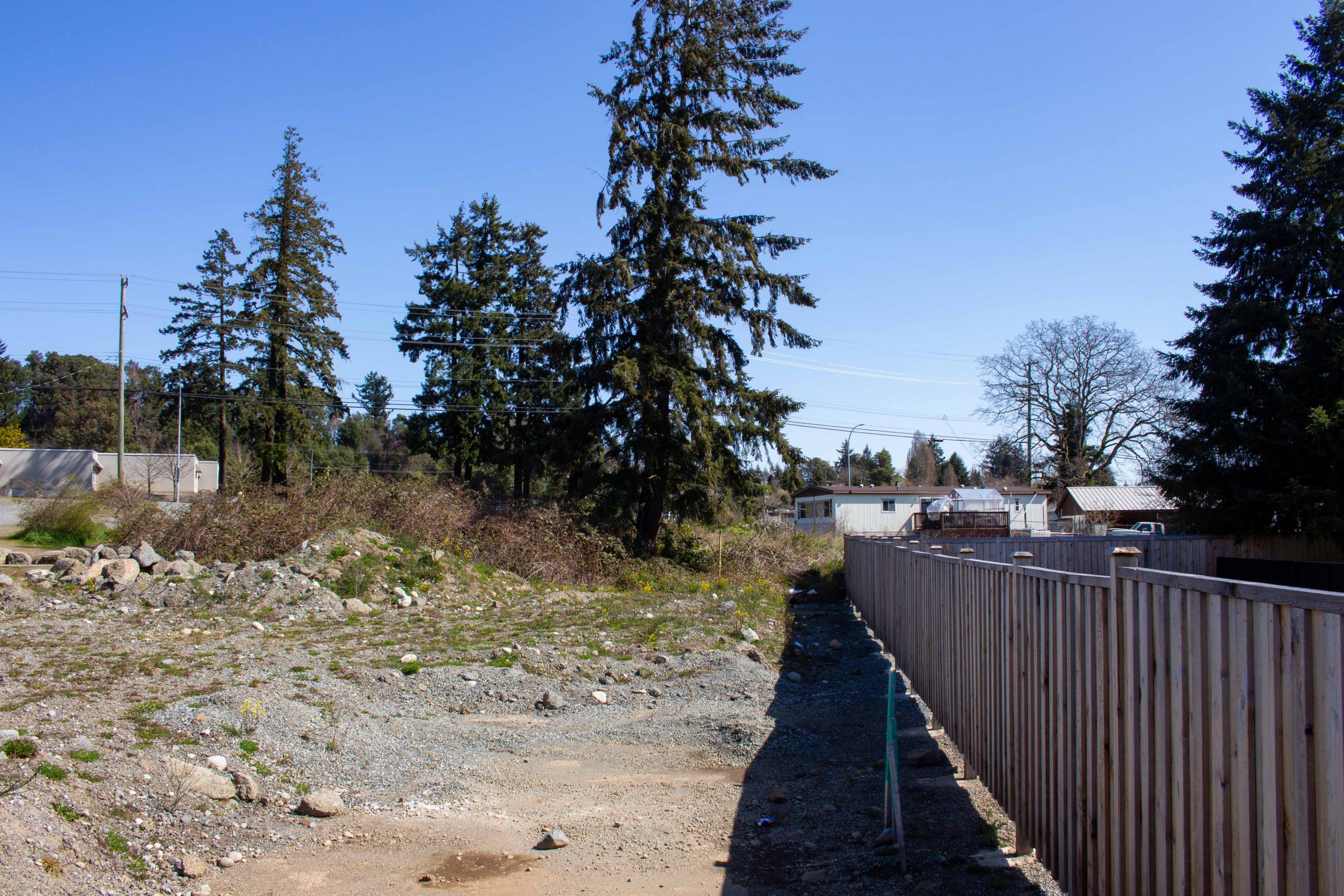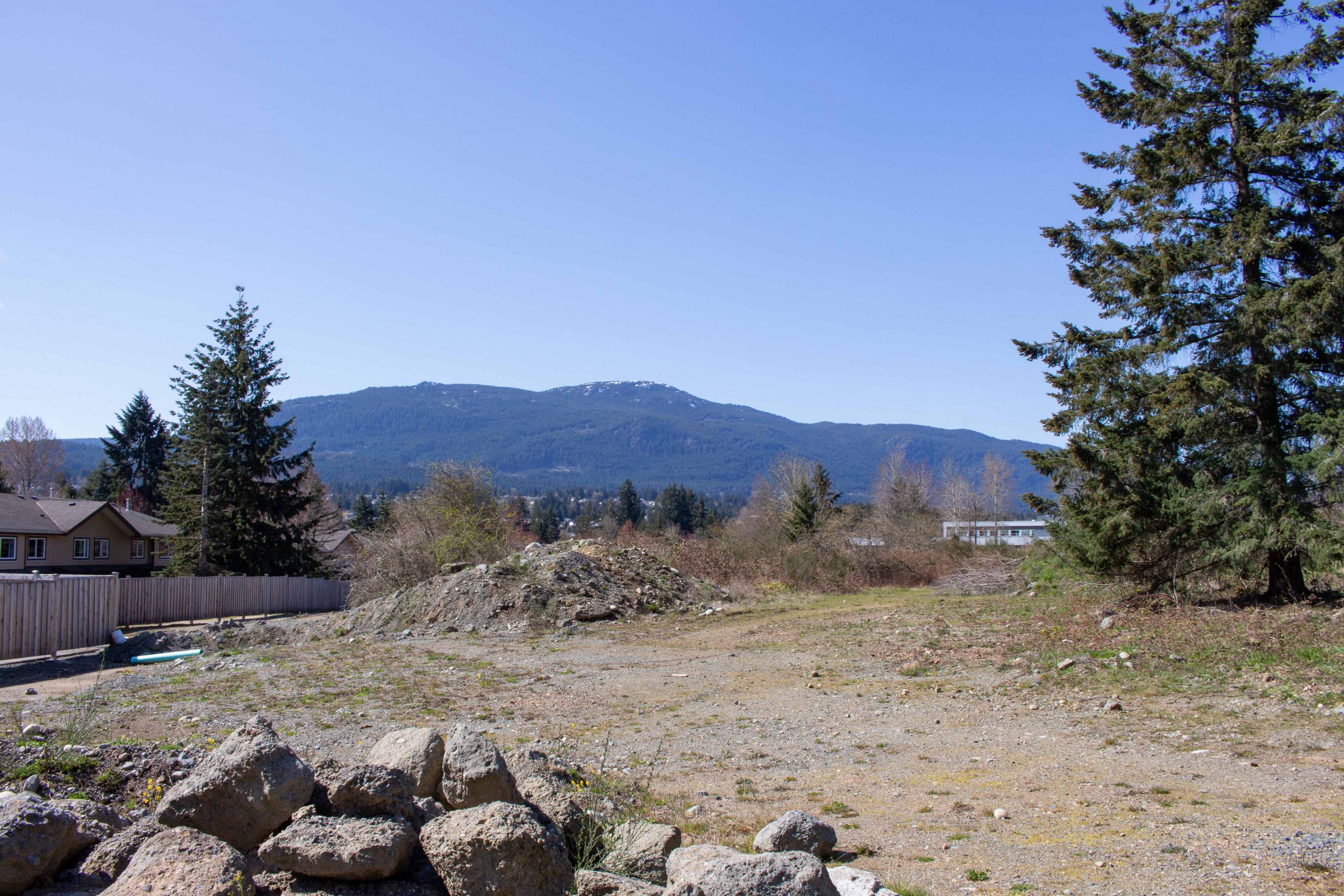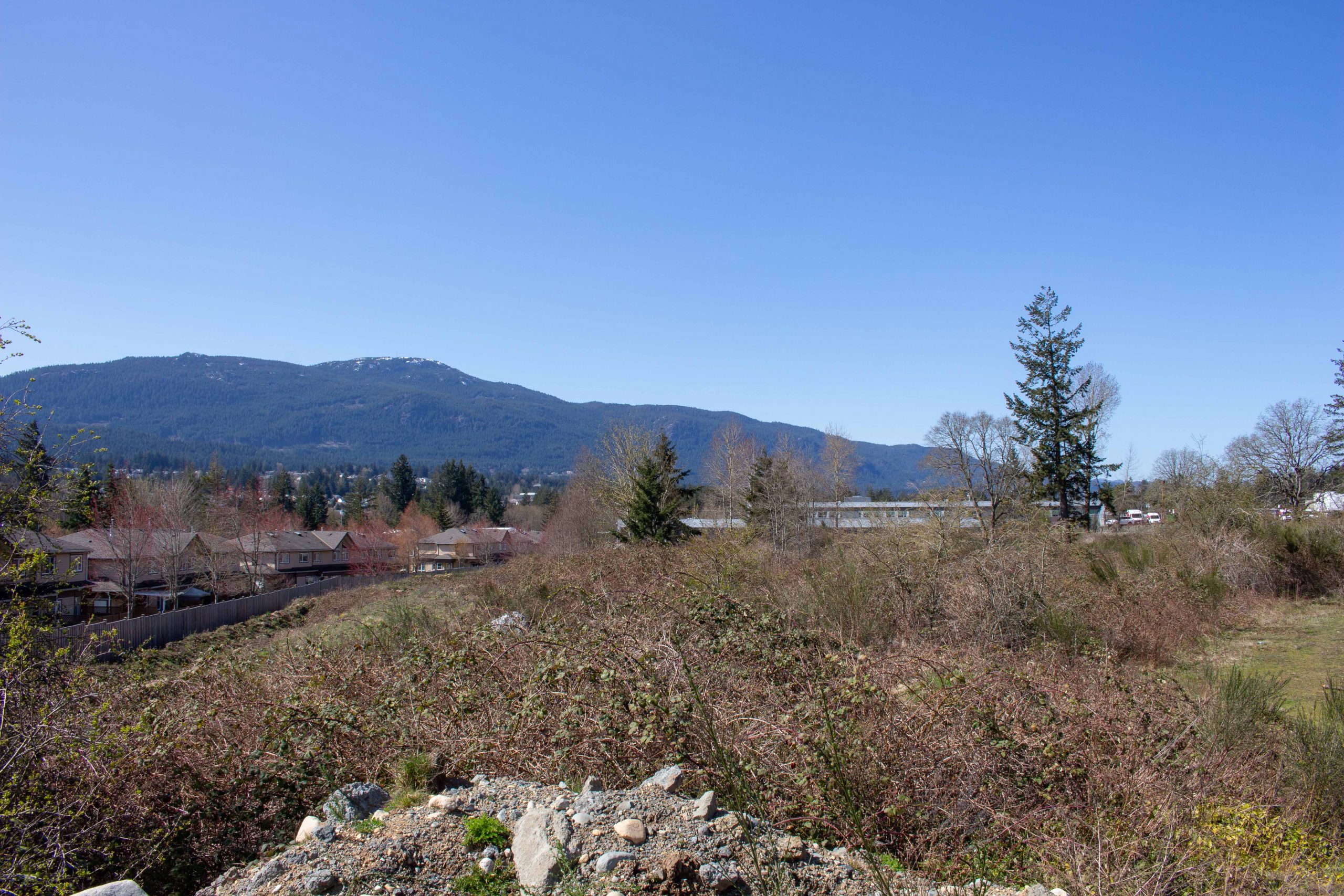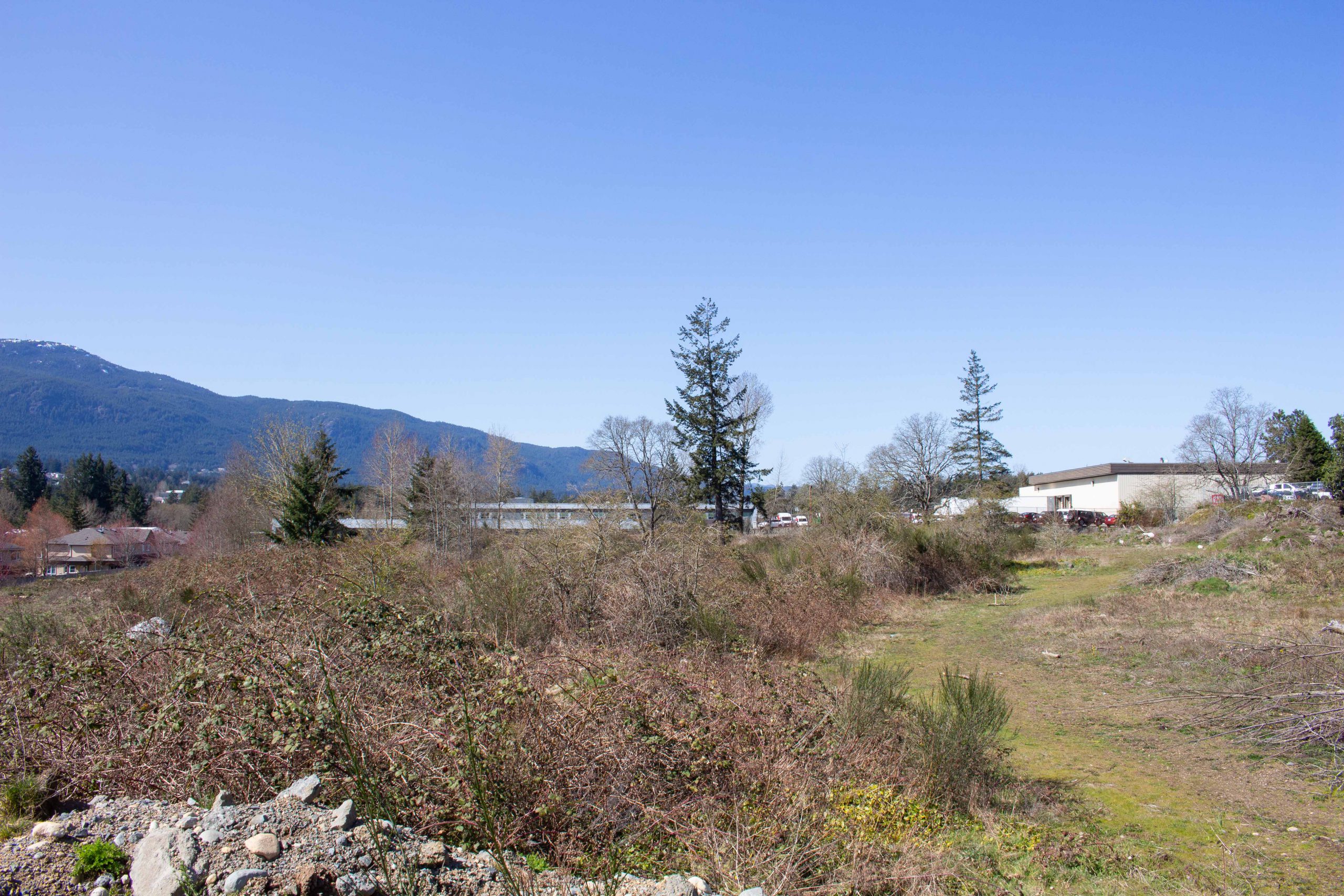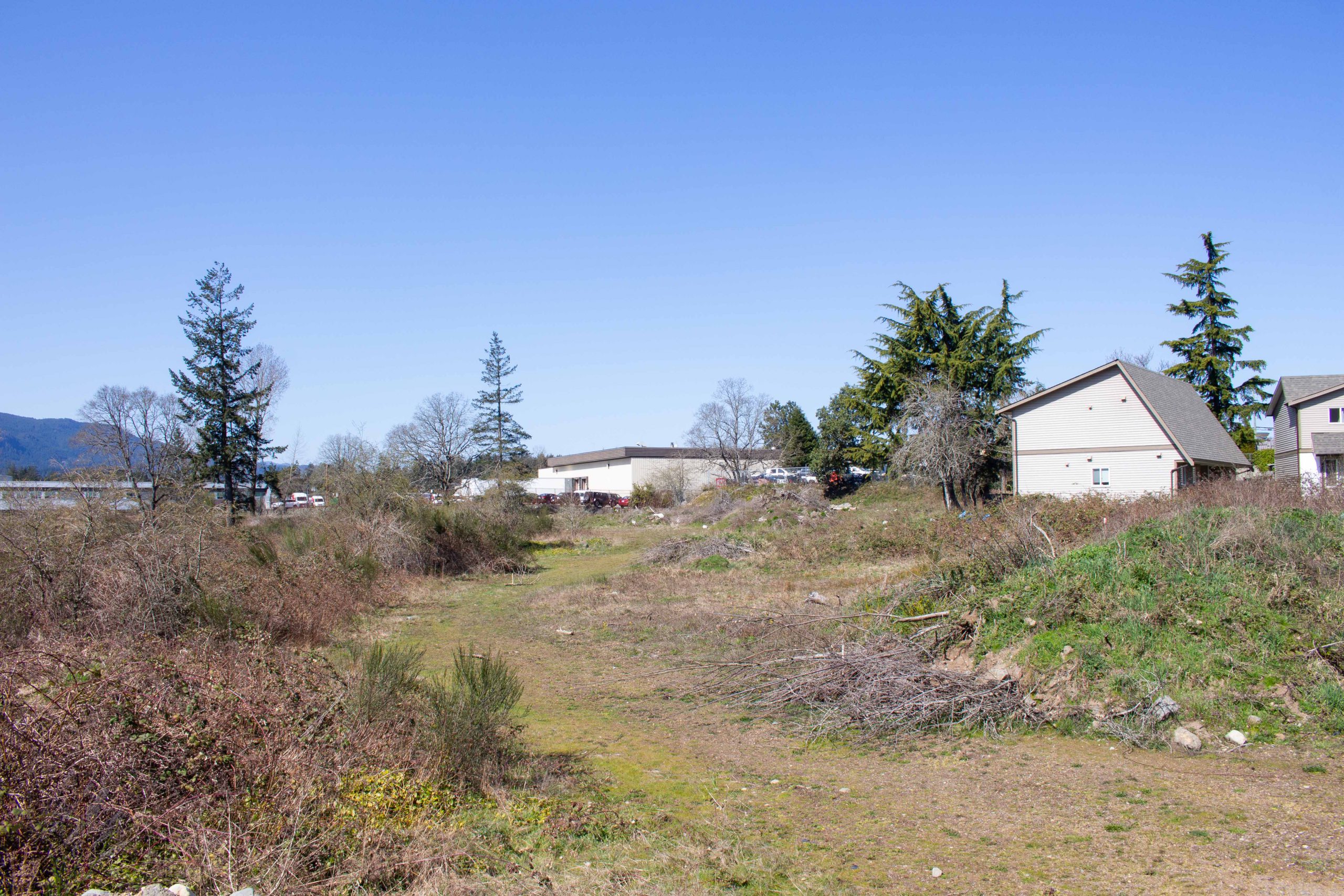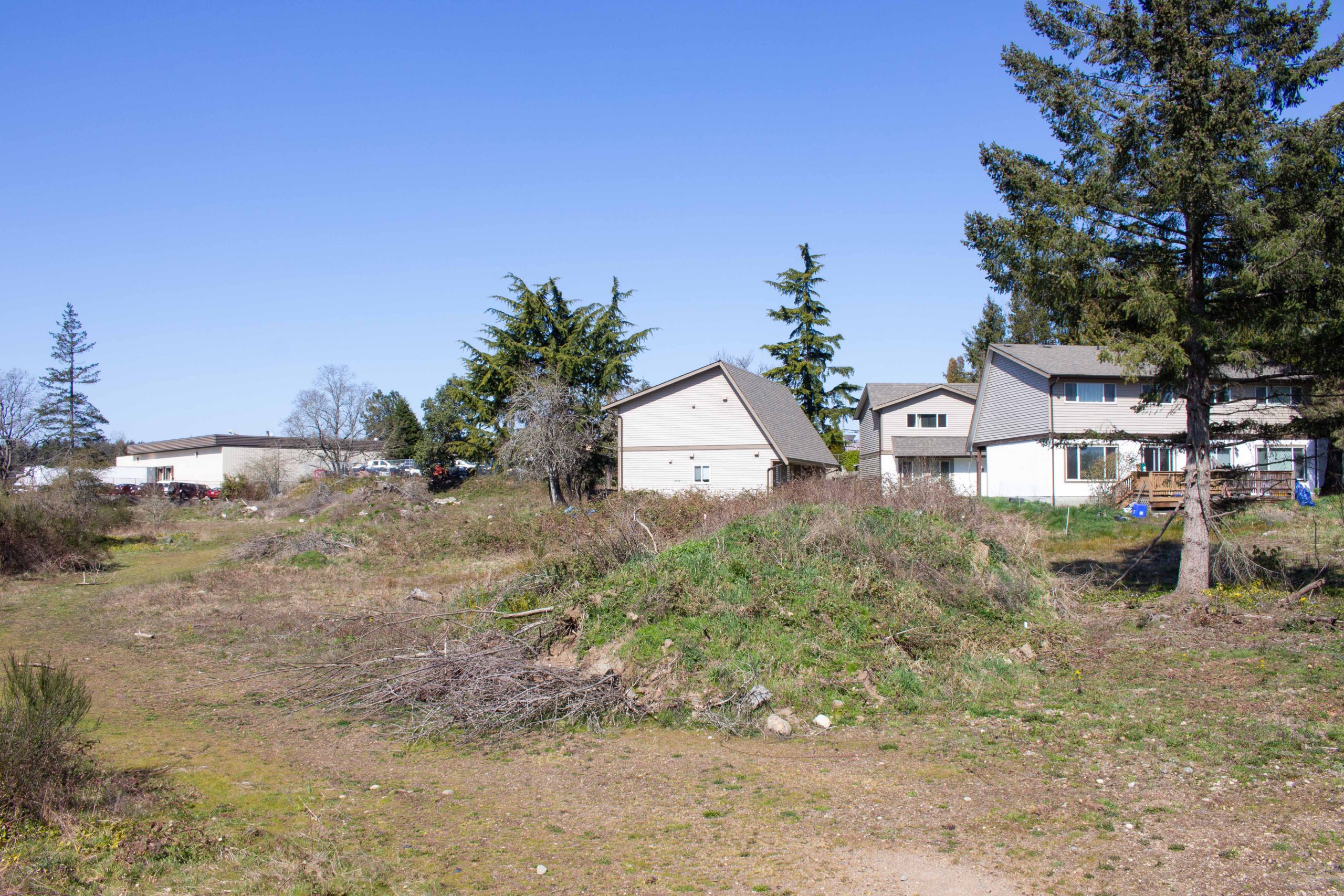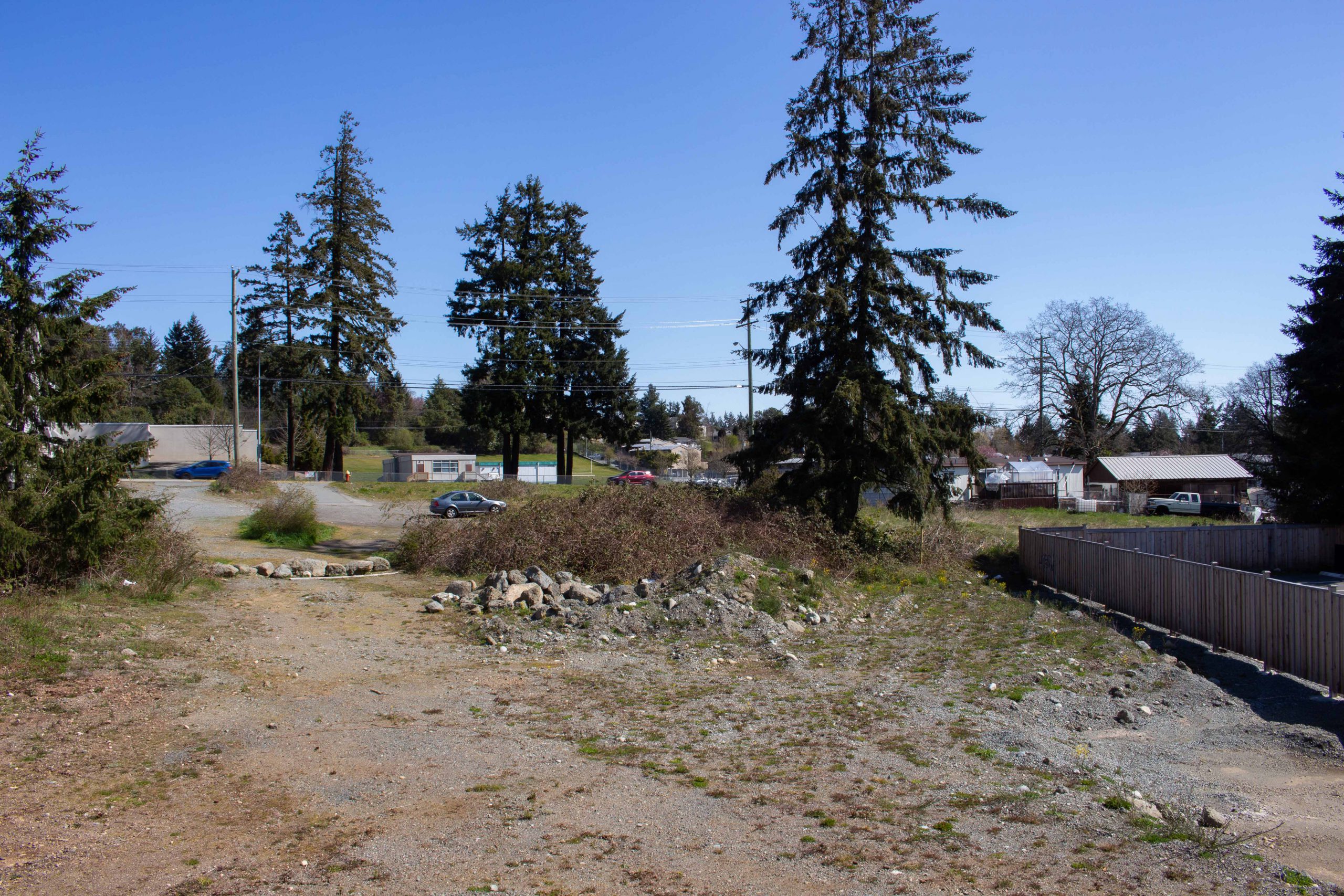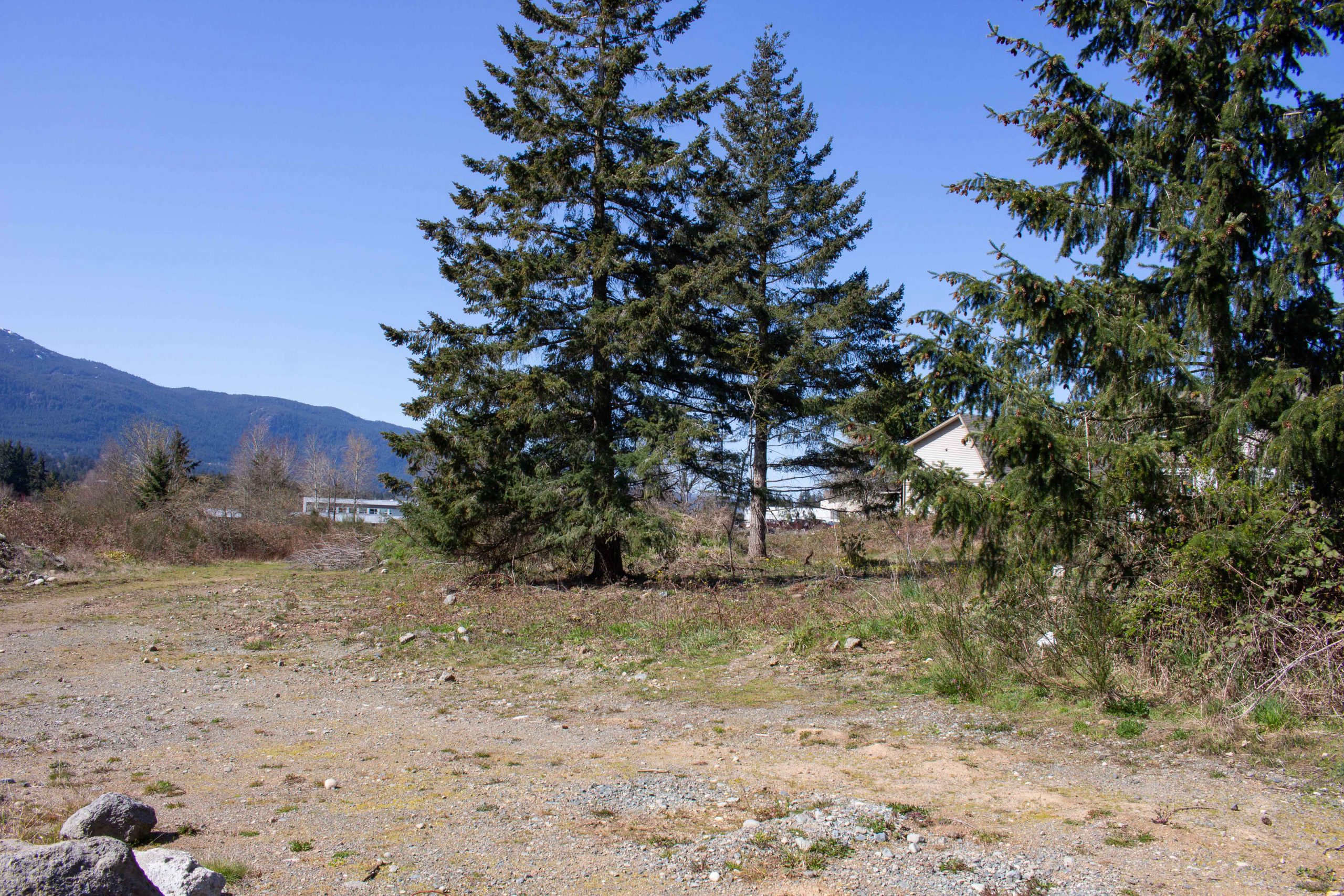 The Hanson Road project will include two multi-family buildings with 39 unit's each and nine 6 unit townhouses for a total of 134 units. This project is still in the planning phase and has not yet started the land development process, estimated completion is 2030. For more information view our site PDF's below.