Tulsa Apartments
Nanaimo - 2015-2016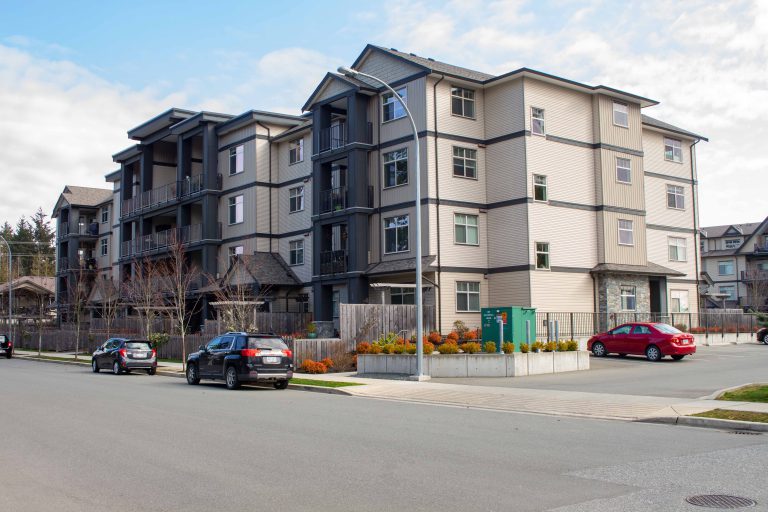 This 4 story apartment building features 38 units ranging from 700-1200sq-ft, with a beautiful center entrance design and views of Mount Benson to those on the roadside. This building is located in central Nanaimo within walking distance of Country Grocer, Rexall, Quality Foods, Huong Lan, Subway, Mcdonalds, and many more great locations.
Meredith Courts
Nanaimo - 2009-2014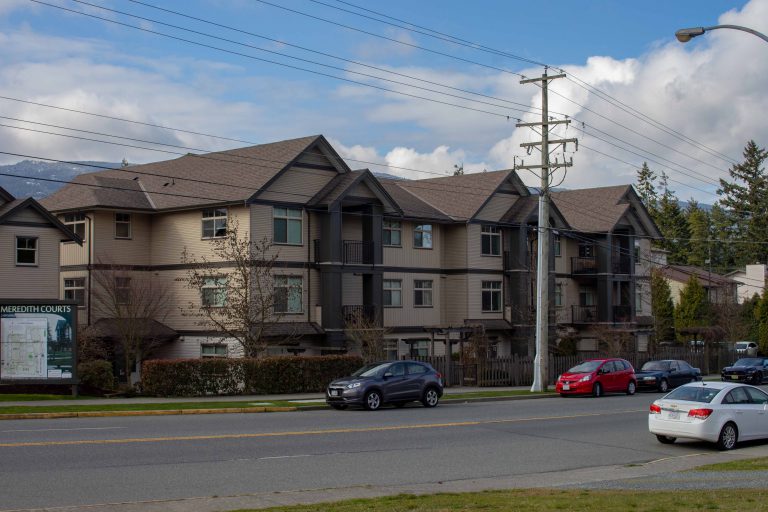 15 Residential Homes
Nanaimo - 2007-2008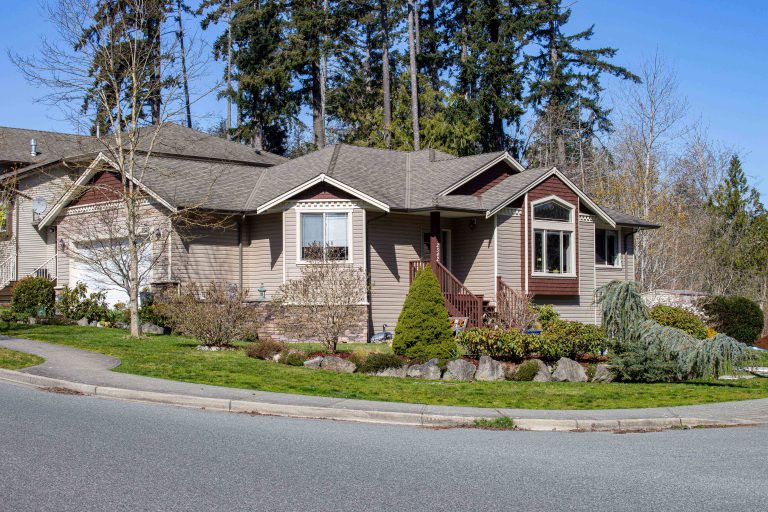 While waiting for the next big project Rega Properties & Rega Developments hopped around Nanaimo to build 15 different spec homes. Some of these locations included Dodds Road, College Heights, and Laguna Way.
Avonlea Subdivision
Nanaimo - 2003-2006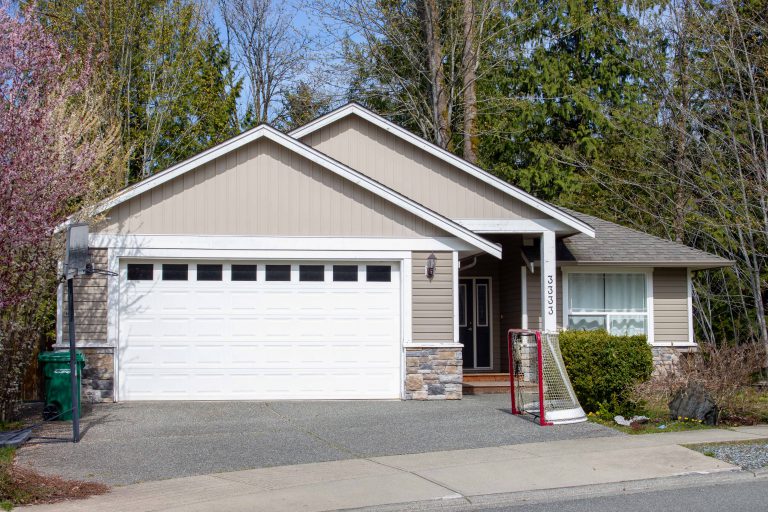 Redford Centre
Port Alberni - 2001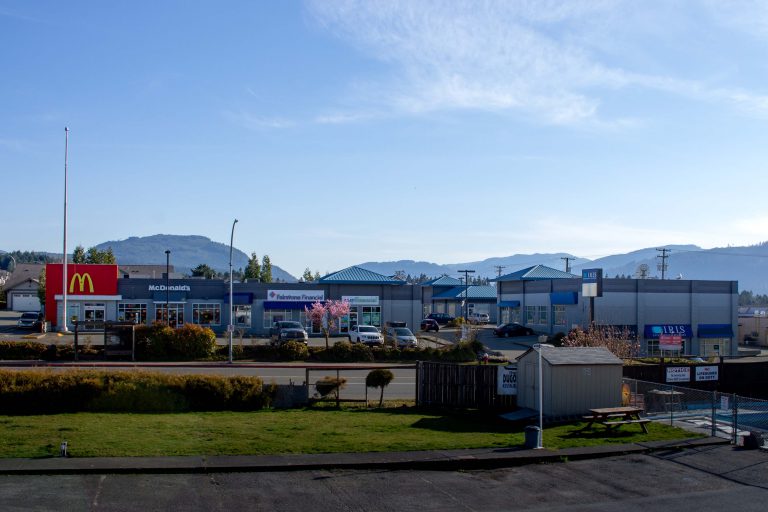 Rega Properties first venture on the Vancouver Island was the servicing of 1.6 acres and construction of 20,000 sqft of commercial space. This property is located in Central Port Alberni and initially hosted tenants such as Mcdonalds, Rogers Video, Subway, Macks, and Island Tanning Studio.
8 Unit Strata Complex
Chilliwack - 1998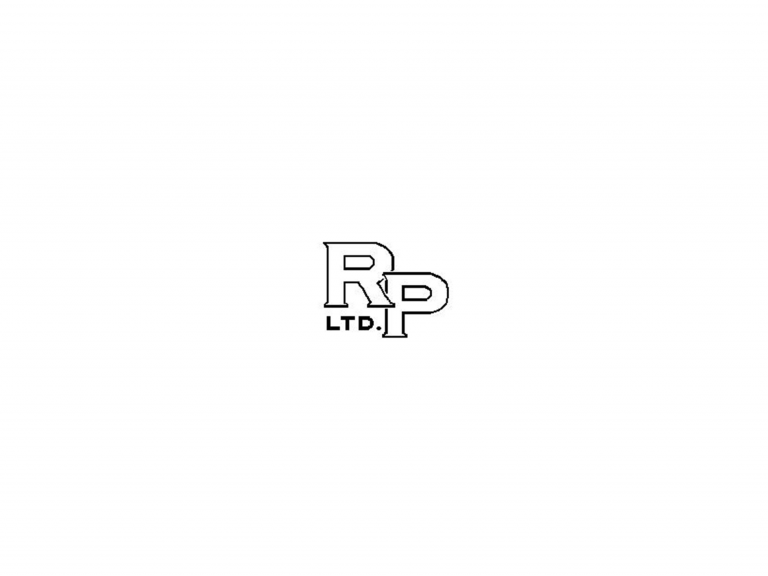 Federal Building Renovation
Chilliwack - 1995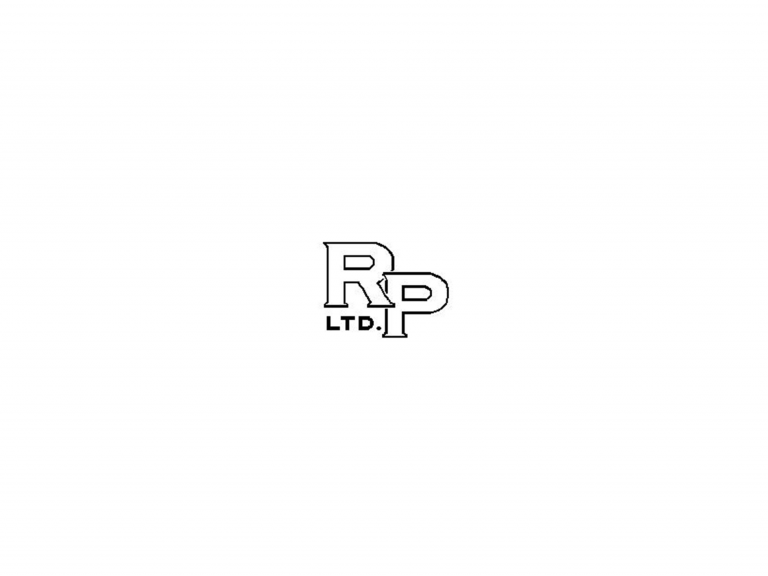 10 Custom Homes
Abbotsford - 1990's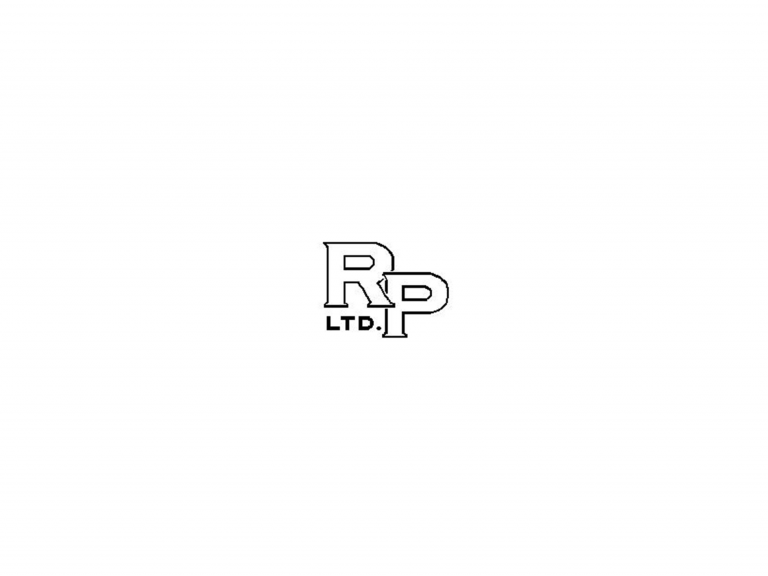 21 Unit Apartment Building
Chilliwack - 1990's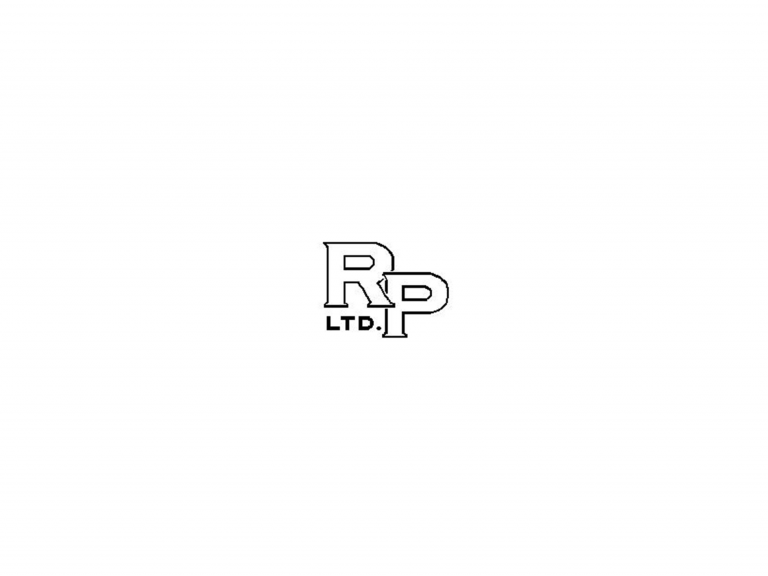 Willowbrook Estates
Chilliwack - 1991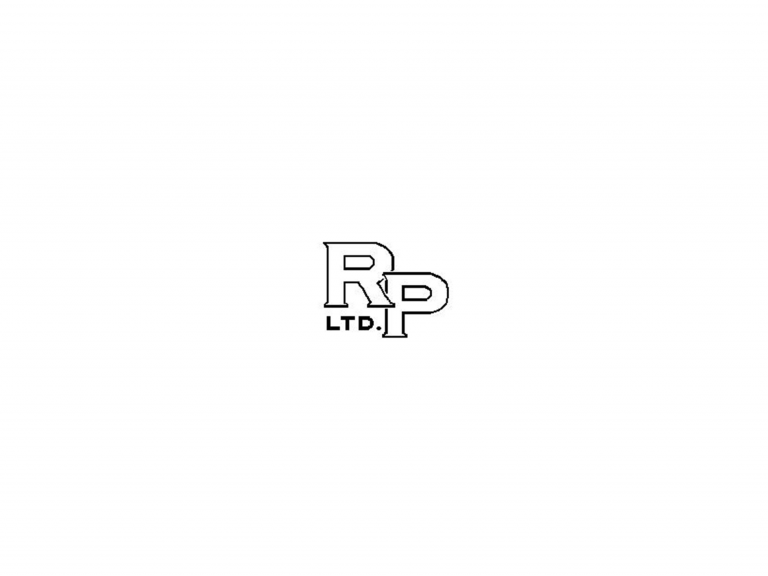 Cottage Grove Estates
Chilliwack - 1987-1989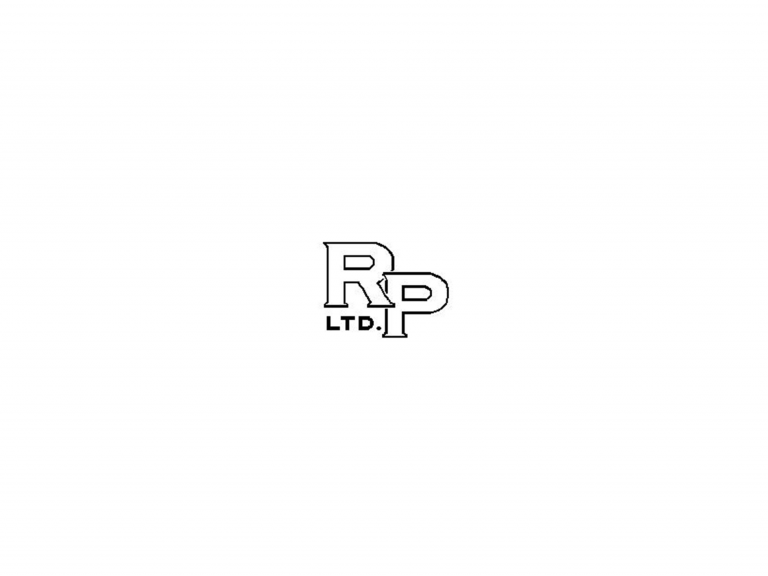 6 Unit Strata Complex
Chilliwack - 1980's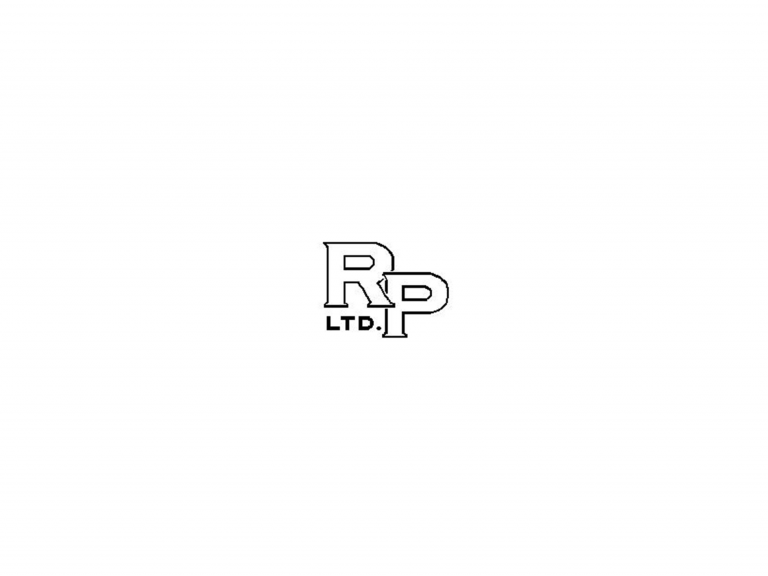 Heritage Square
Chilliwack - 1980's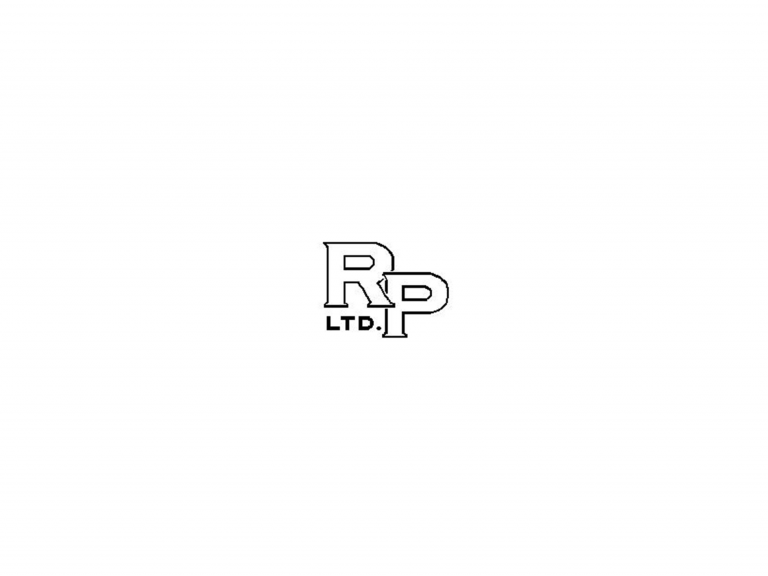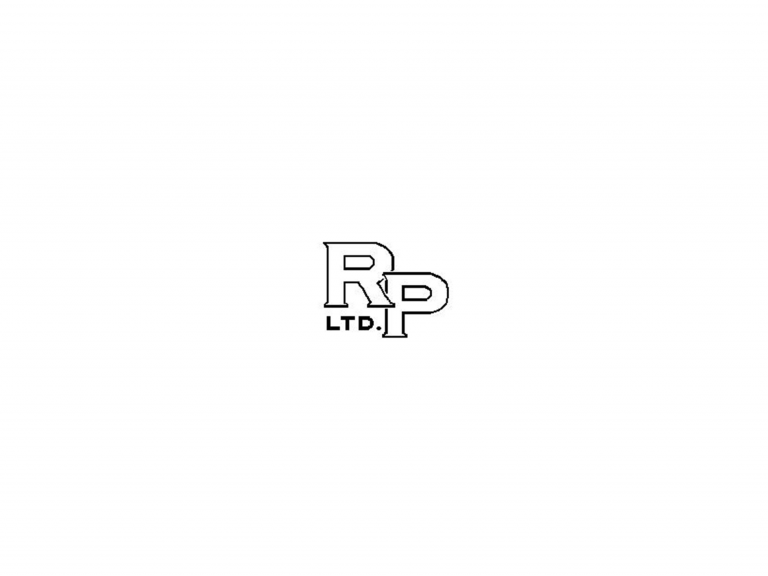 Development of 100 Residential Lots
Chilliwack - 1980-1990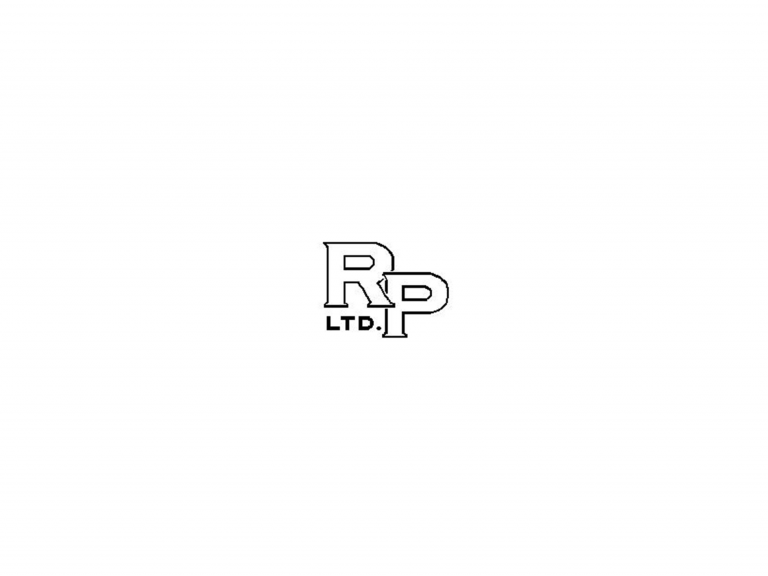 Development of 15 Residential Lots
Spokane - 1980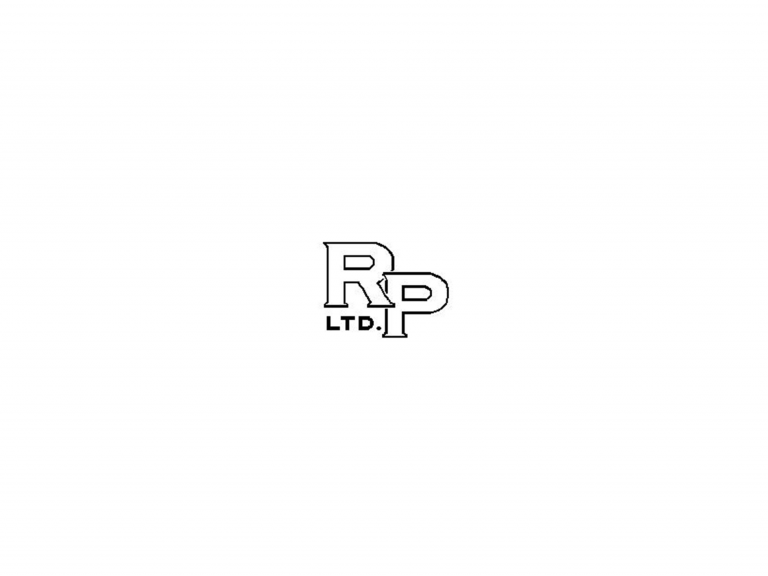 Development of 15 Residential Lots
Spokane - 1976-1980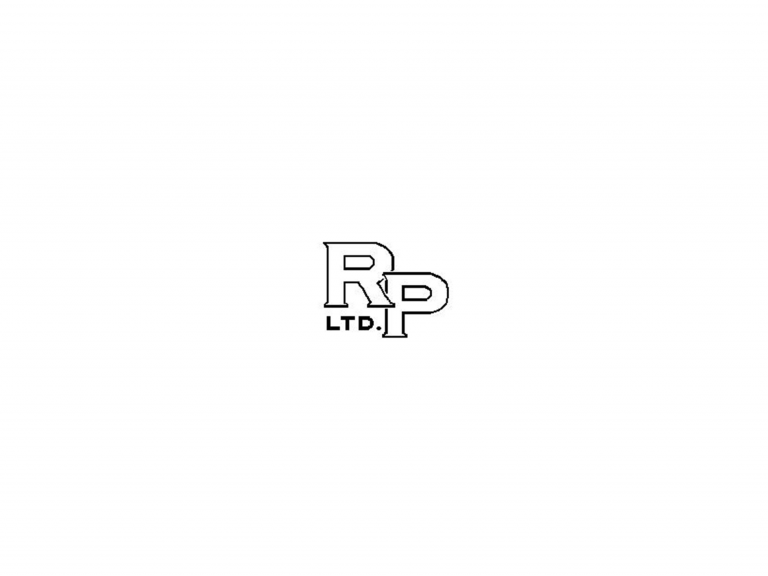 Development of 18 Residential Lots
Chilliwack - 1974-1980